Analyze anything.
Plan everything.
Multi-dimensional analytics and planning for everyone. Easy to use. Collaborative.
Better than spreadsheets.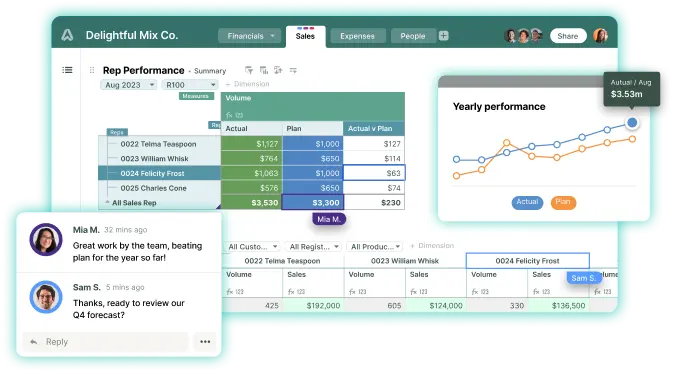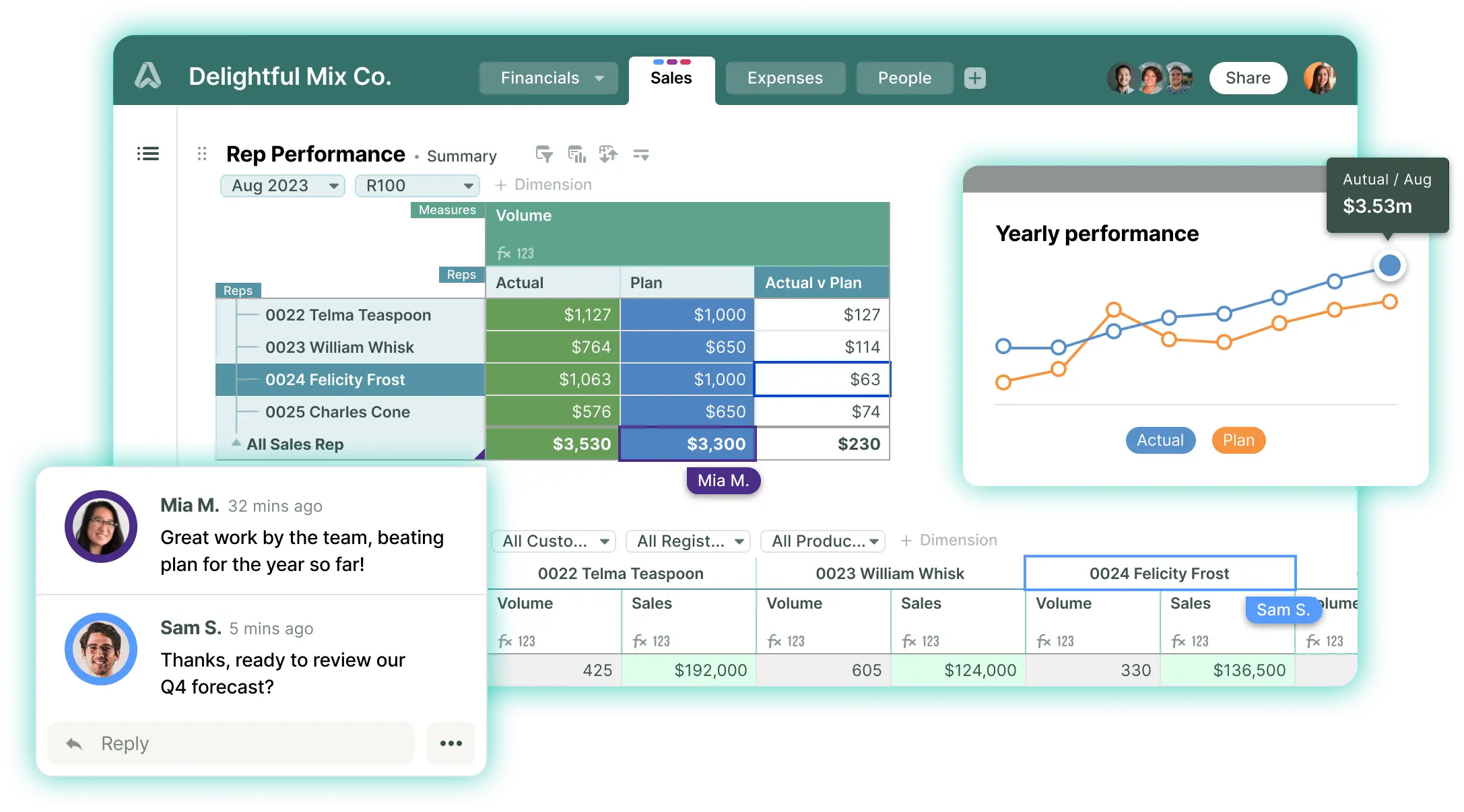 Work individually, as a team, or across your entire organization.
Built for anyone, any use case, any function, including:
Sales
Quota
Capacity
Territory
Forecast
Finance
Budgeting
Scenarios
Variance
Cohort
Marketing
Campaigns
Pipeline
Conversion
Social Analytics
HR
New Hire Plan
Demographics
Compensation
Timesheets
Services
Staffing
Project Cost
Efficiency
Call Metrics
Operations
Productivity
Cost Analysis
BOM Planning
Assets
Be more confident in your numbers.
Save time. Reduce errors. Ensure data accuracy. Work together.
See how Arithmix can work for you.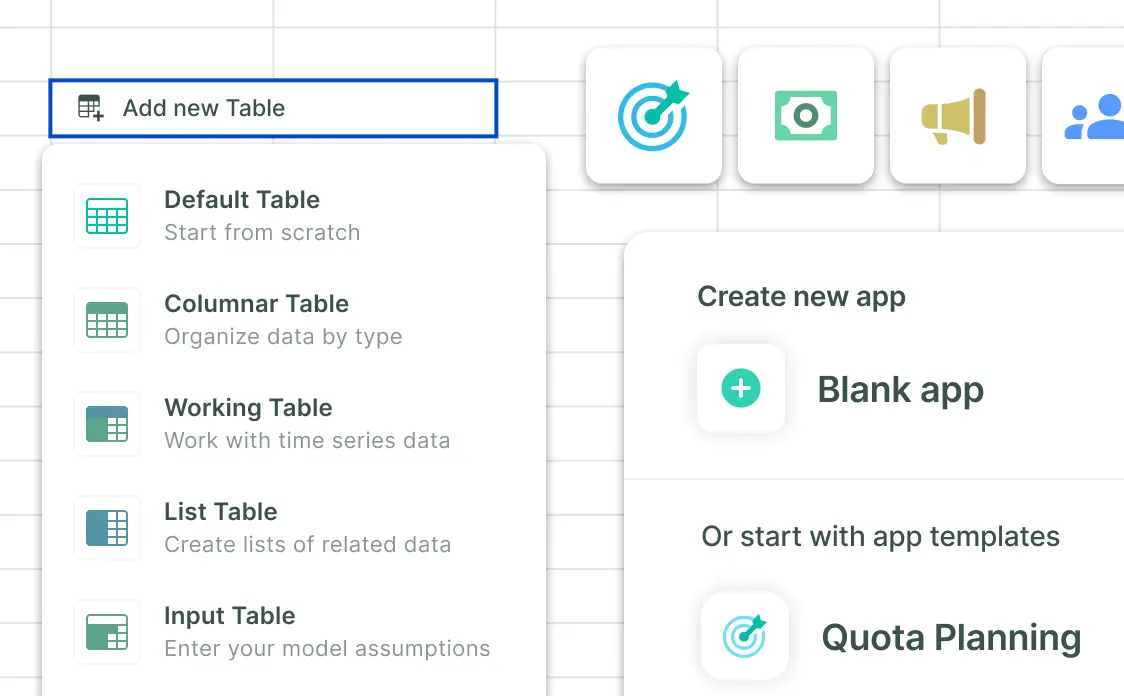 Get started in minutes.
Arithmix's spreadsheet-like design is easy to use, so you can analyze and plan immediately. Start fresh or save time by starting from a template.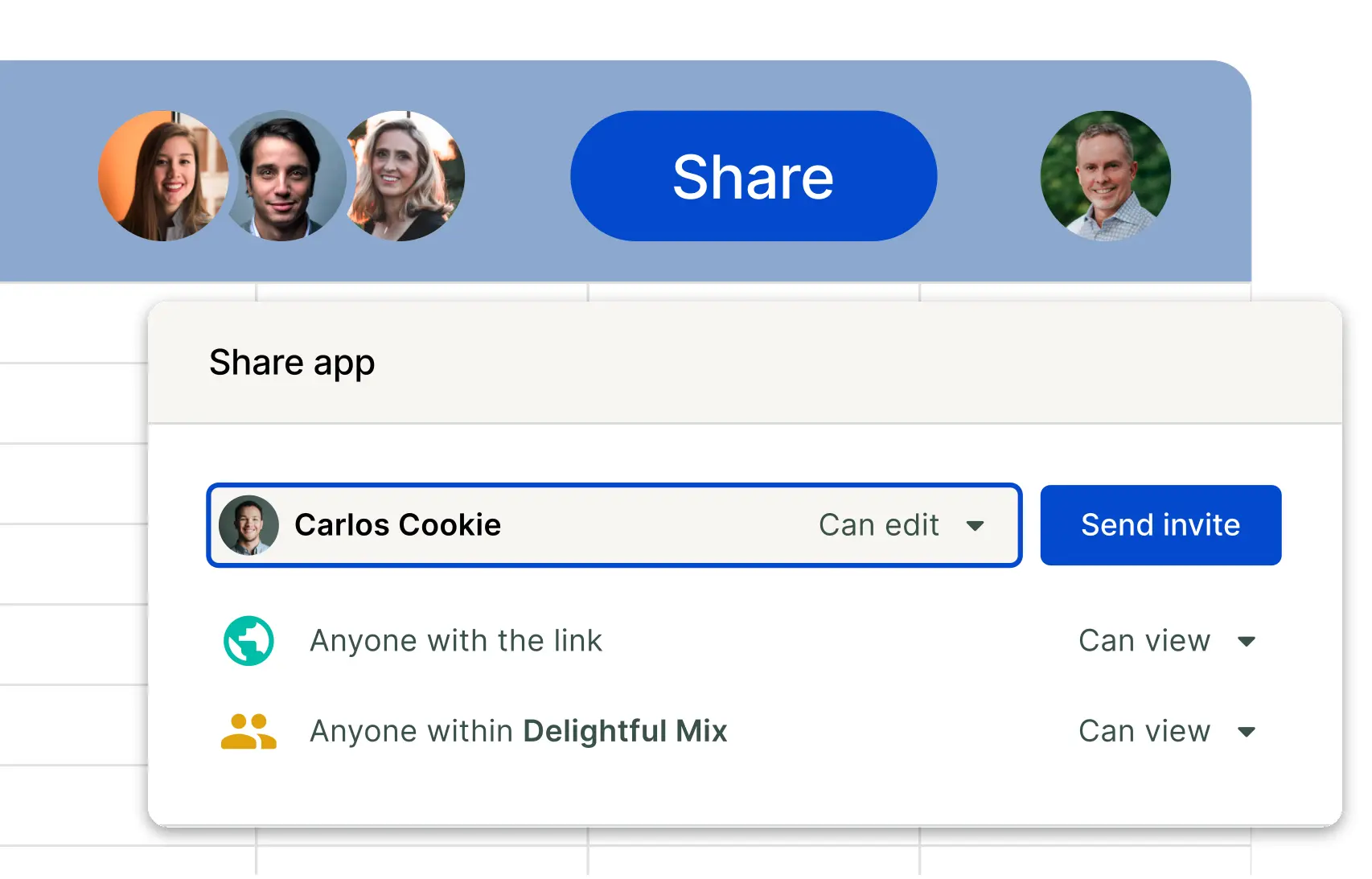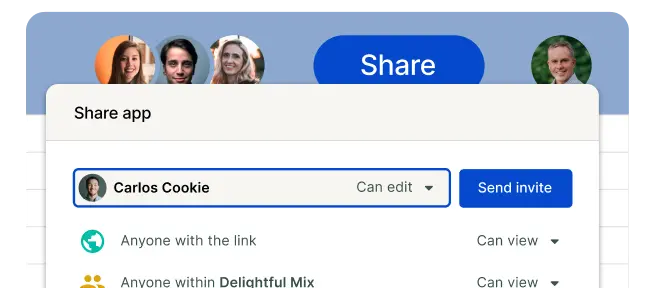 Make smarter decisions together.
With Arithmix, turn your spreadsheet into a collaborative app: securely work with the entire team and take action with workflow and commentary tools. And even expand to others outside your organization.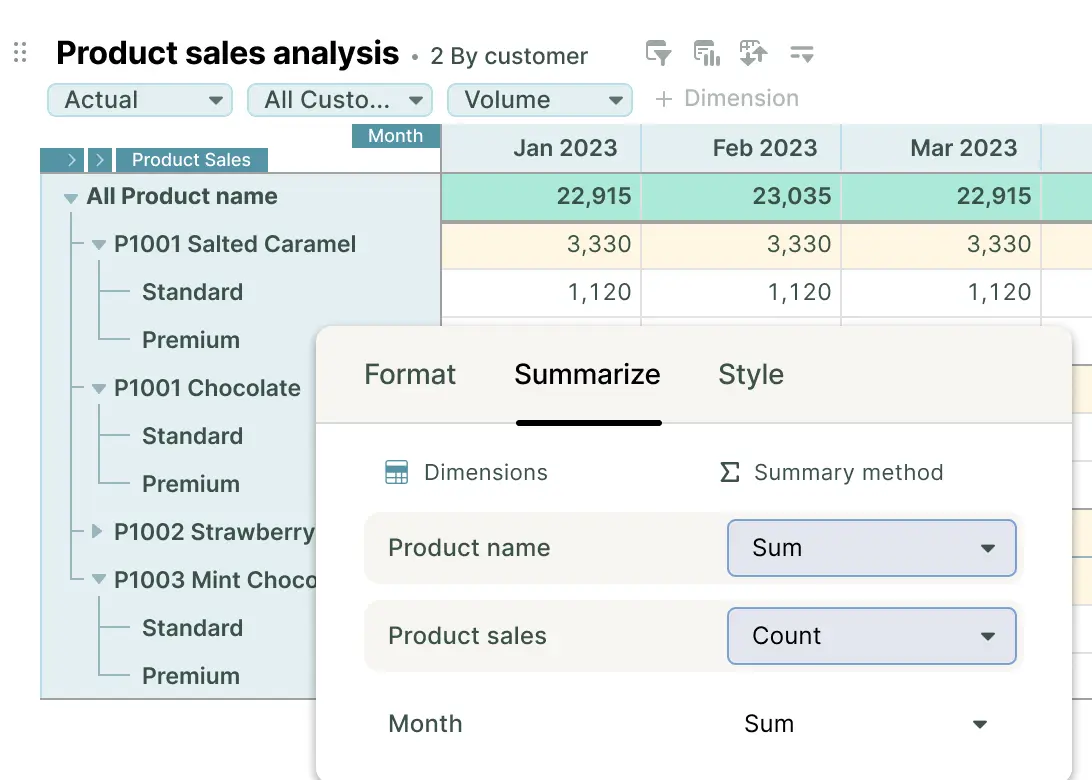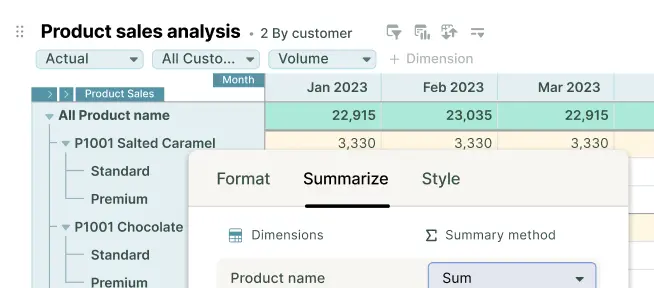 Build quickly and adapt on the fly.
Our Rapid Modeling Platform allows you to infuse your models with dimensionality that automatically aggregates, propagates, and can be pivoted on the fly. Create formulas that anyone can read. Quickly configure dashboard layouts with tables, text, and charts for any use case.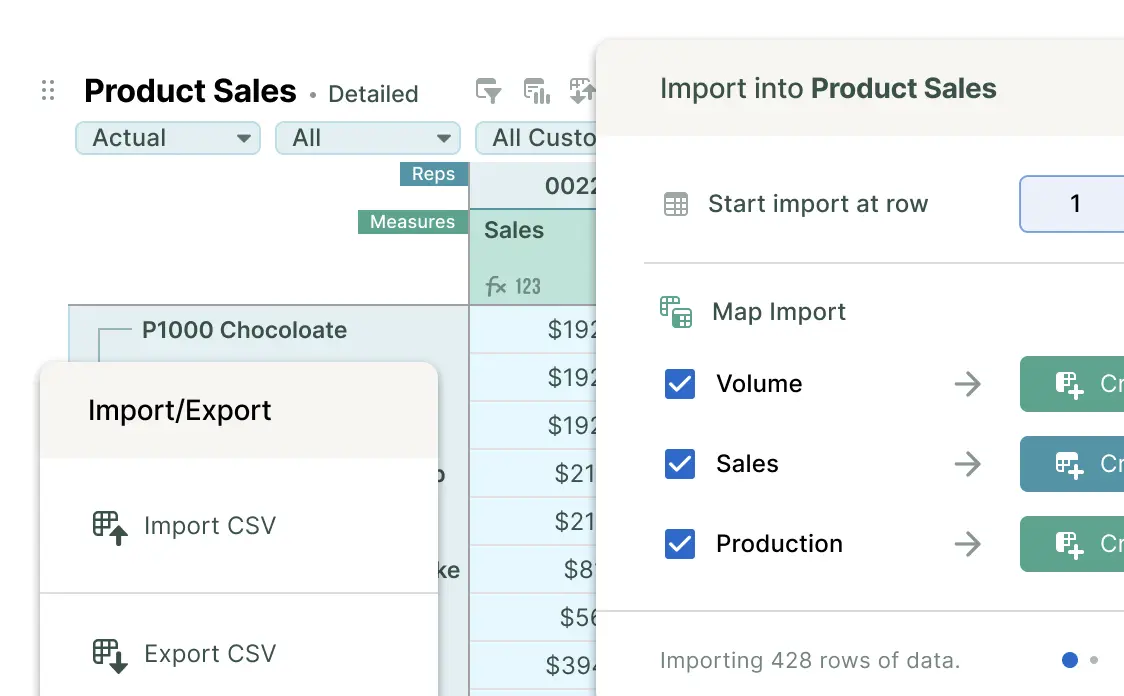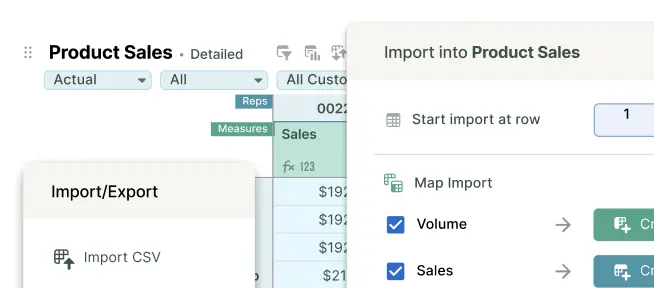 Use one platform, any data source.
Bring all your data – from any application – together to get the whole team on the same page. Easily create and compare multiple versions of data. Connect everyone in a single platform for analytics and planning.
Share. Inspire. Assist.
Join the Arithmix User Community.
Share ideas and inspiration, find or share templates, and exchange tips and tricks.
Try Arithmix, today.
Use Arithmix free: risk free, credit card free, hassle free.
Get started today for zero cost.