Plan anything.
Analyze everything.
Your easy-to-use, powerful platform to build, connect and collaborate on numbers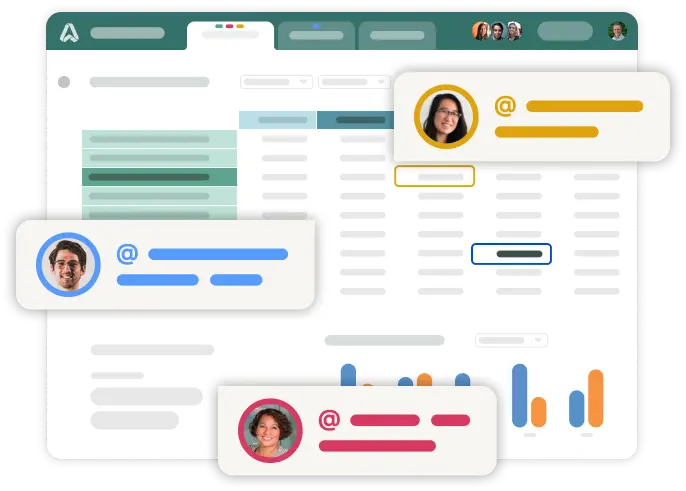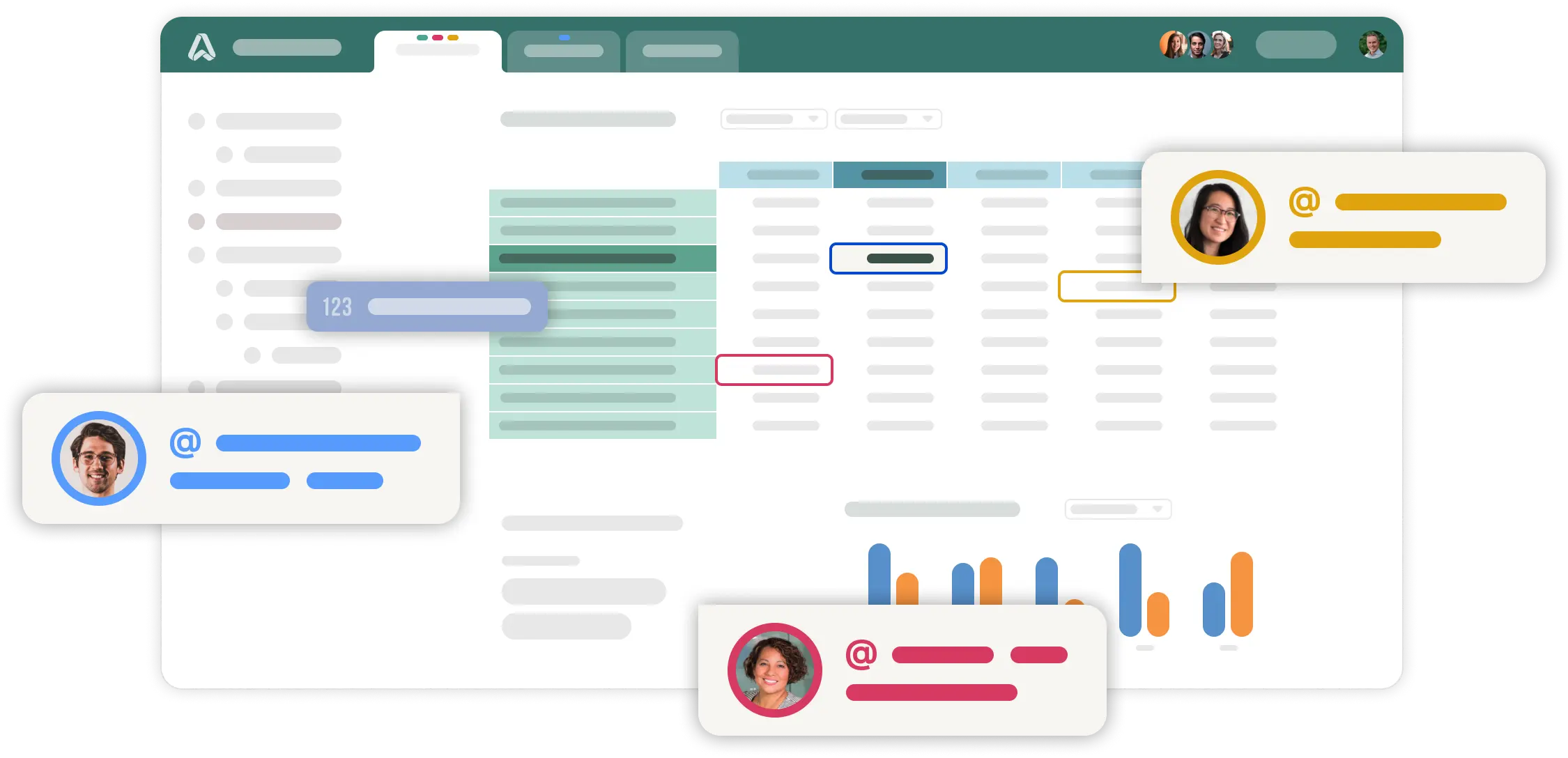 Coming 2023
Make the leap from spreadsheets to workspaces
Spreadsheet flexibility meets the richness of multi-dimensionality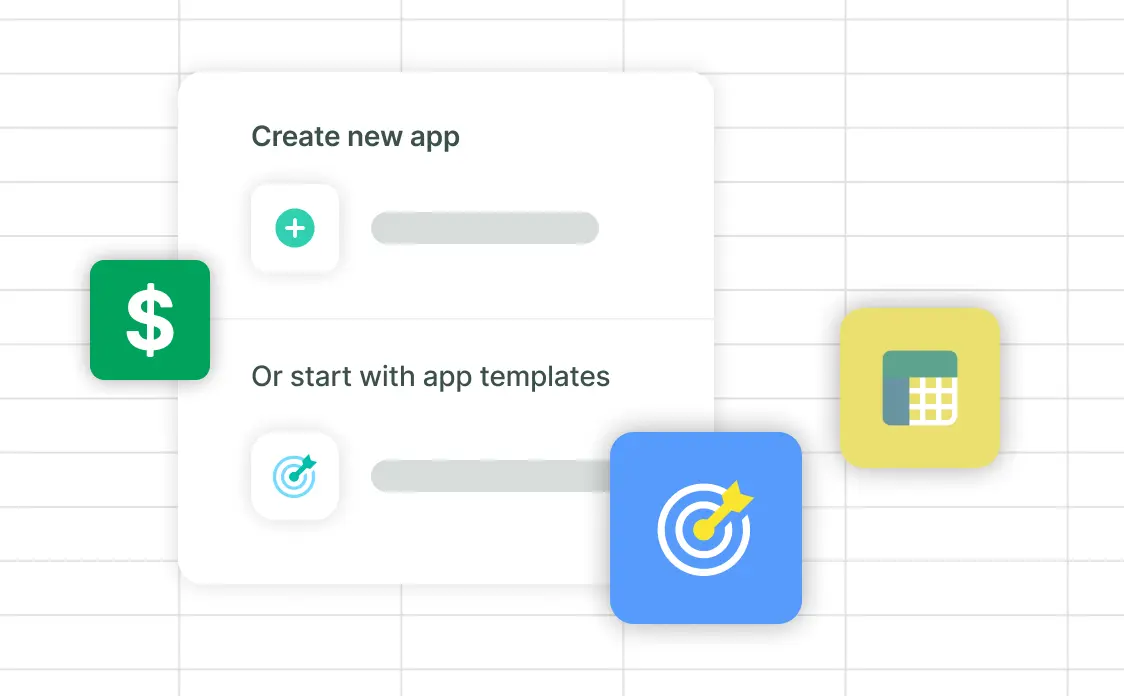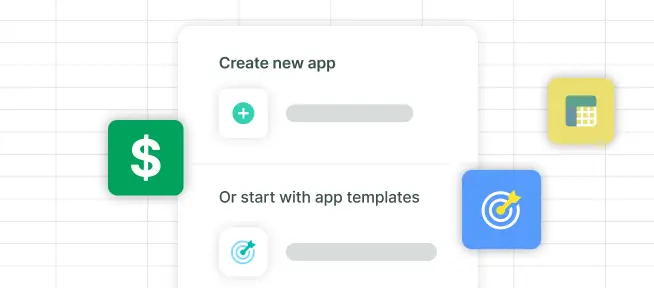 Simple to start
Grab a ready-made app and configure in minutes or build your own from scratch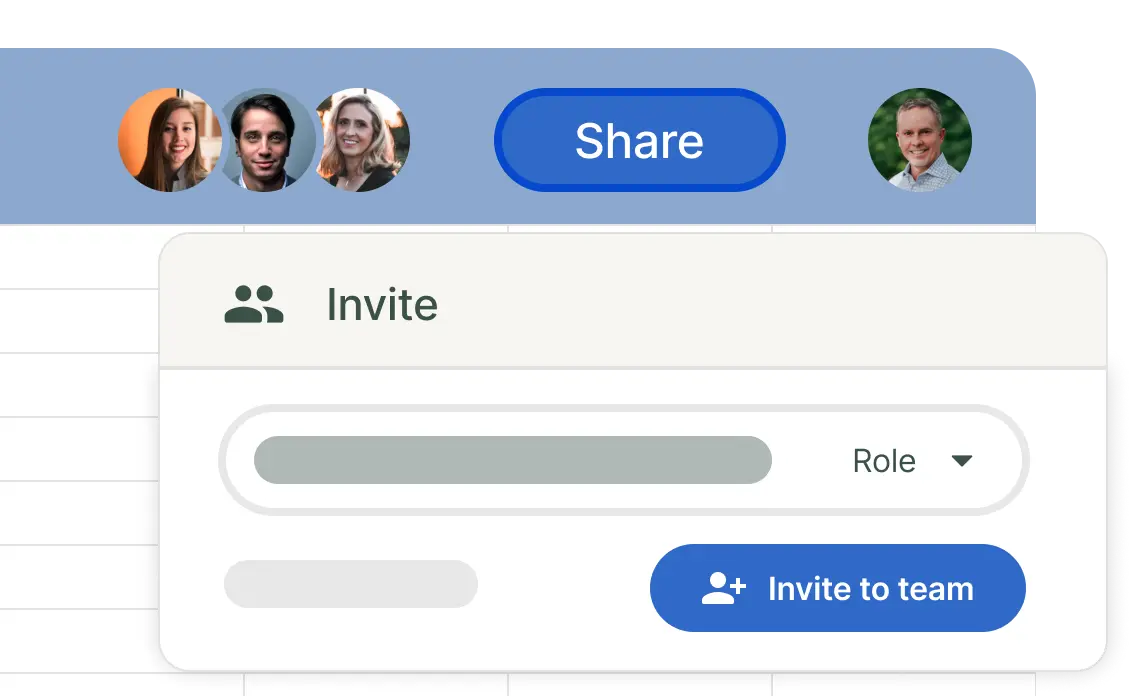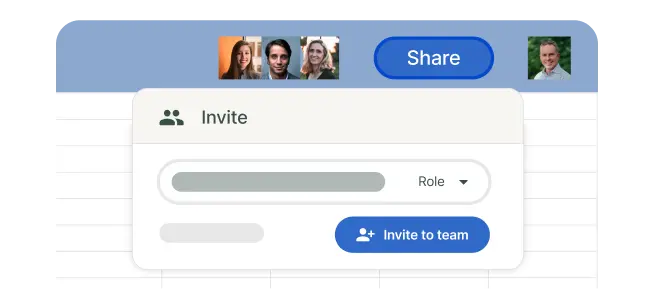 Quick to connect
Simple to share and collaborate with your team and their apps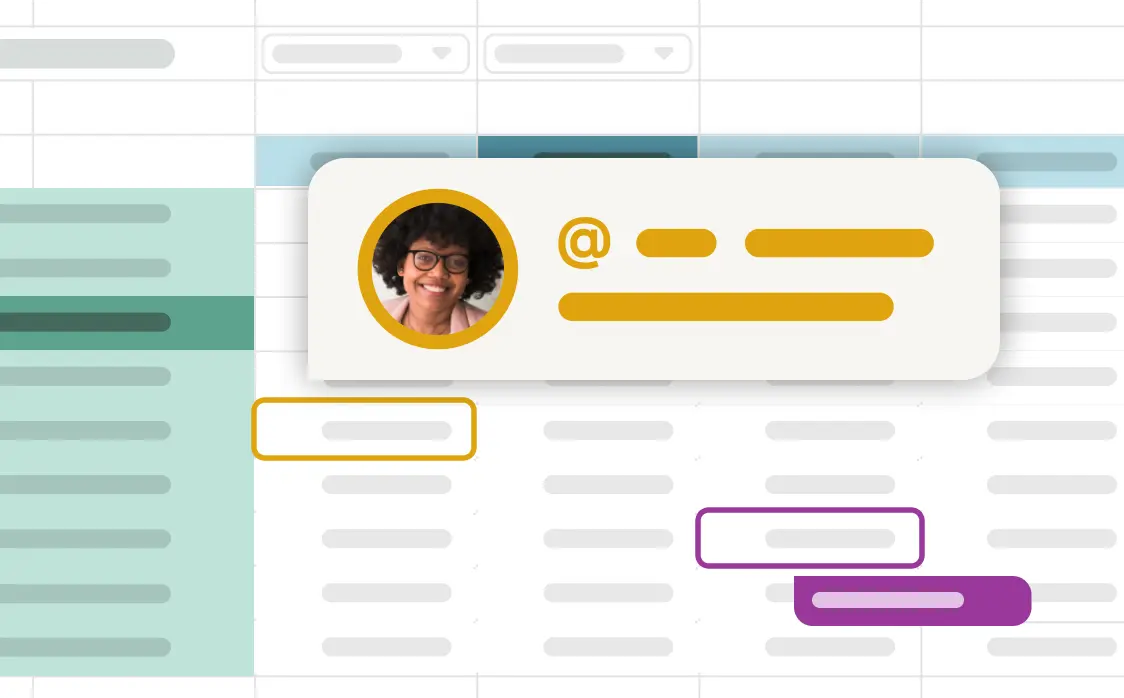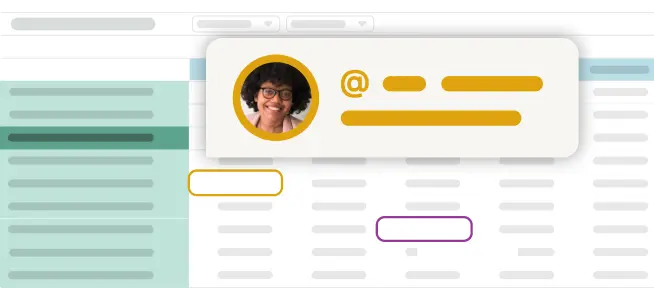 A single source
Bring your team, process, and numbers into one flexible and secure place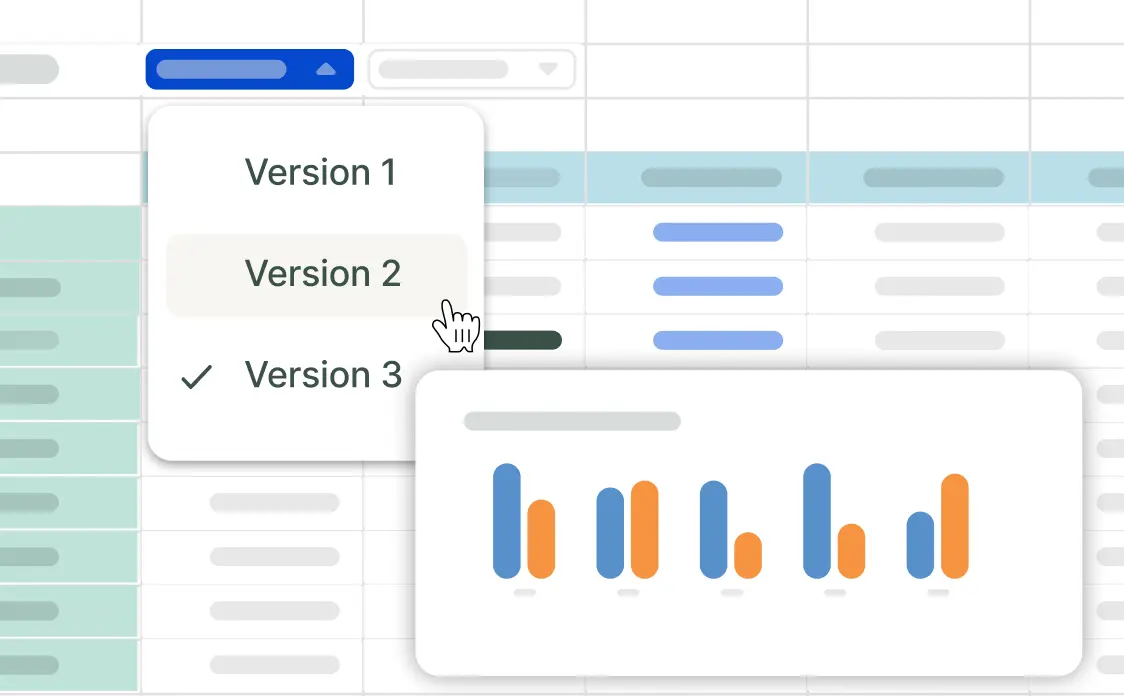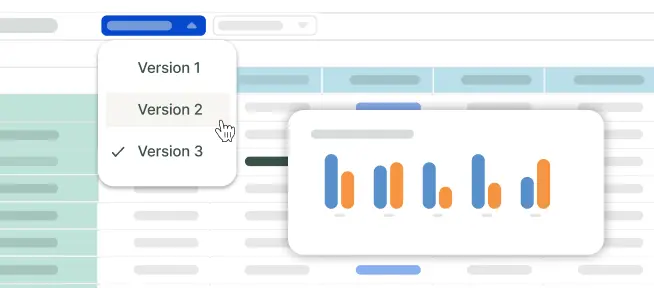 Ready to run
Build for the long-haul: take action, create new versions, and adjust on the fly
Be one of the first to try the world's easiest and most flexible data modeling platform

Where are we?
Follow along with our releases and new features, and get to know the ins and outs of everything our team is building.
Platform build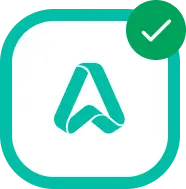 First templates in alpha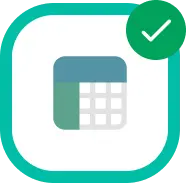 First templates in beta
Builder in alpha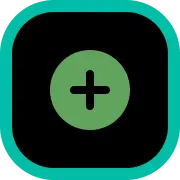 Builder in beta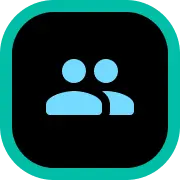 Full launch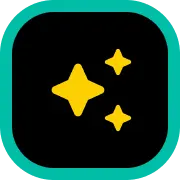 Latest Release Update
January 2022
Big news to kick off 2022: The Quota Plan template is now in Beta, with the Builder environment Alpha coming soon. And we're learning loads so far. For example, with the ability to build their own models and app templates, users...

Join us on our journey to build a collaborative, no-code, flexible data modeling platform