We're building the easiest and most powerful analytics and planning platform.
That's our mission.
And we encourage anyone, any use case, to pick it up and start running numbers in minutes.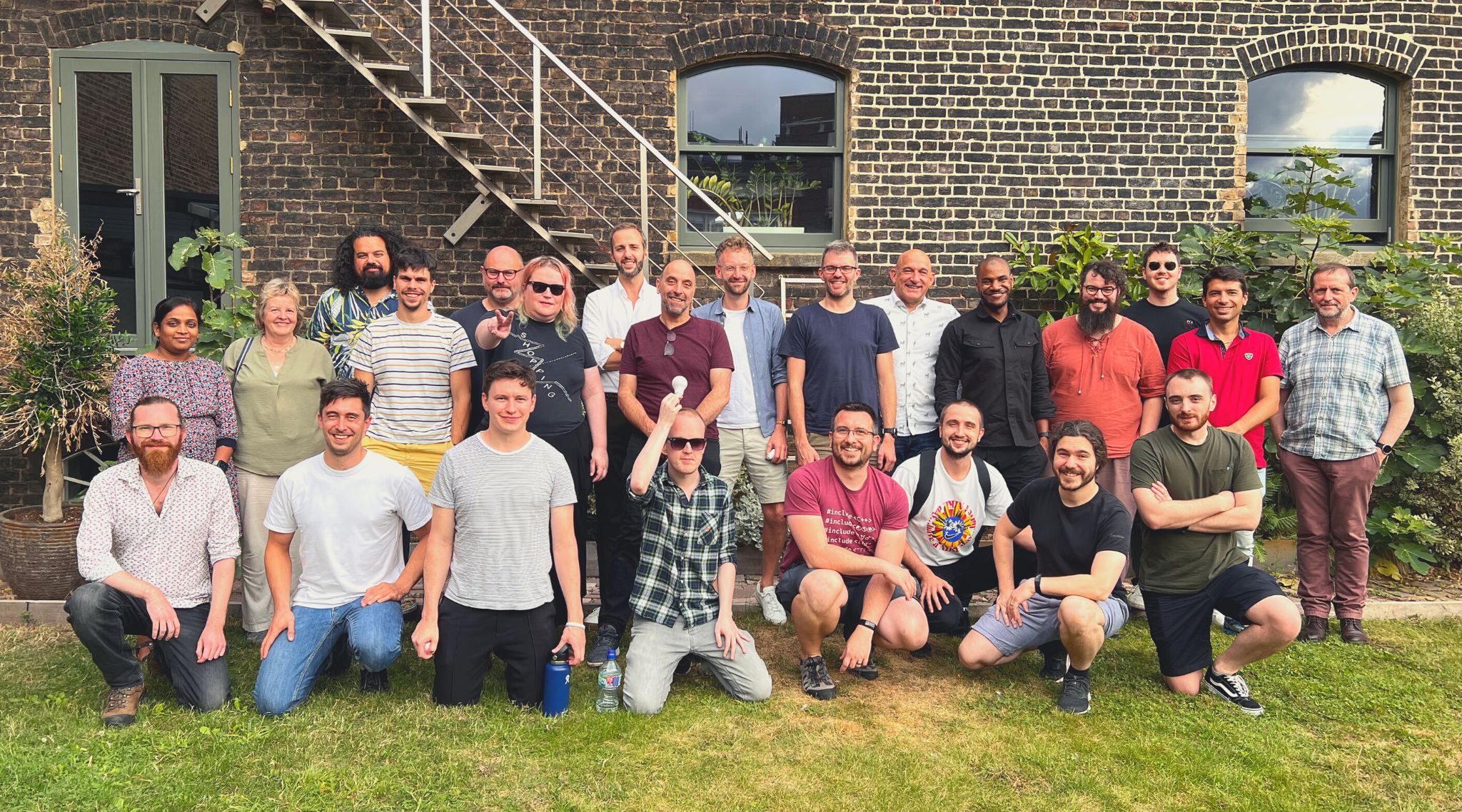 We're building the analytics and planning platform for everyone.
Arithmix co-founders Jack Binks and Bruno Nicoletti reinvented CGI/visual effects for movies and television by streamlining multidimensional data (image) modeling. Their software enabled visual artists and effects teams to bring to life the amazing visual experiences we love - powering dragons and starfighters. Recognition included an Academy Award for technical achievement. When Jack then moved on and spent time at Anaplan, the leader in analytics and planning software, he discovered the users' needs and the software challenges were strikingly similar to those they had solved in visual effects

Now inspired to bring accessibility, power and flexibility to all teams that work with numbers (rather than imagery), Jack and Bruno founded Arithmix with the vision of making multidimensional modeling easy, fast, and affordable.

Enter Guy Haddleton (Founder of Anaplan) and Rob Hull (Founder of Adaptive Insights, now Workday Adaptive Planning), who have decades of experience founding and running the most successful enterprise analytics and planning solutions on the planet. Guy and Rob knew that Arithmix's fresh, user-centric approach would finally allow all spreadsheet users to try, learn and adopt the power of multidimensionality as individuals, expanding across their teams and organizations.

Together, our goal is to be the easiest and most powerful analytics and planning platform for everyone.
Our team
Our team brings 10,000 hours of expertise from building the engine, developing product, and studying the needs of businesses like yours at giants like Anaplan, Adaptive Insights, IBM's TM1, Gartner, The Foundry, Vena, and more.
Abigail Brady
Engineering
Join the team
We're a diverse crew, brought together to create the platform that everyone loves to use for collecting, sharing, managing and modeling their numbers.


Sound like the place for you?
Check out our open roles or just get in touch and introduce yourself!