Join the Arithmix Advisor Program
Become an early Beta tester, suggest feature improvements, and get lots in return.
Join our team of Advisors for free, early access and many more benefits.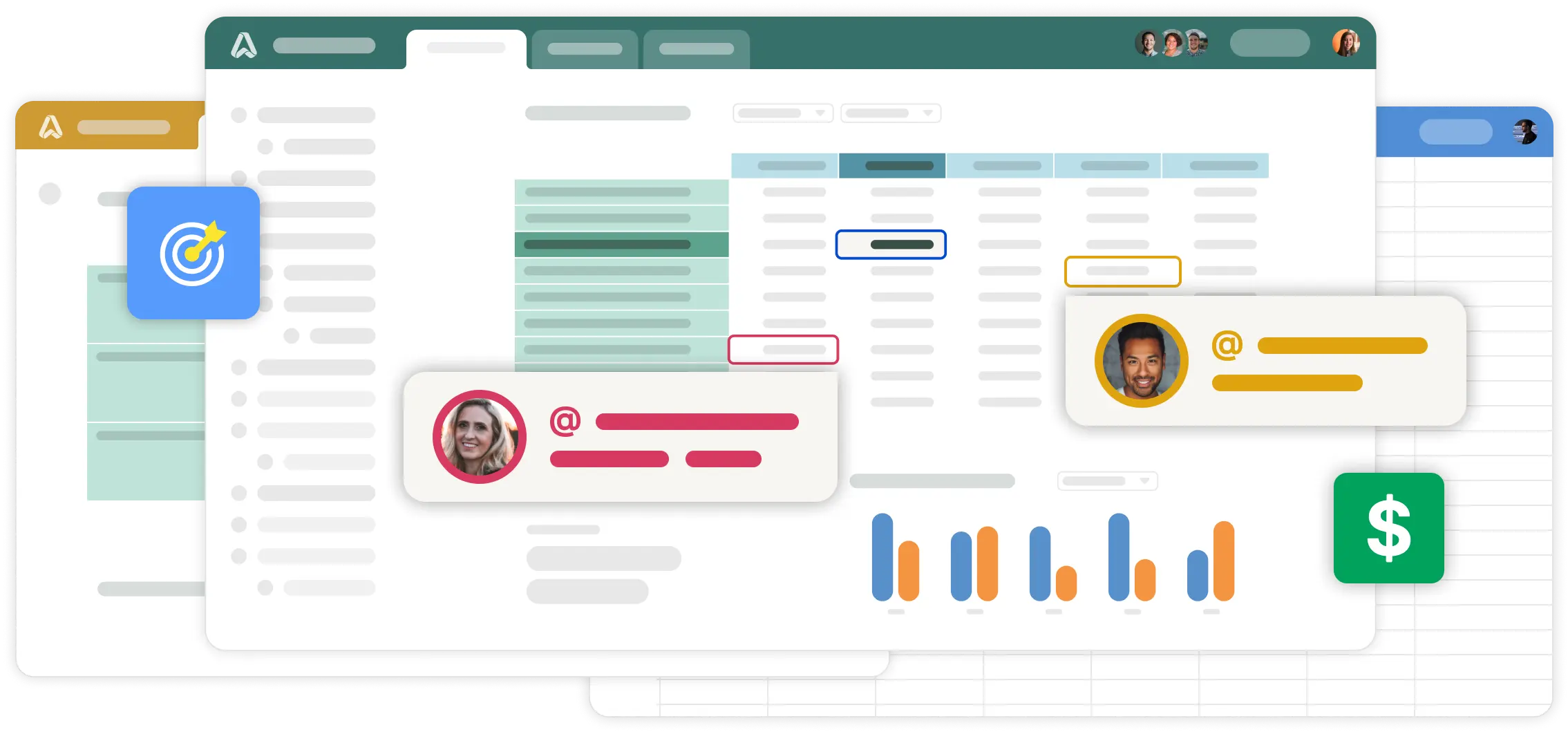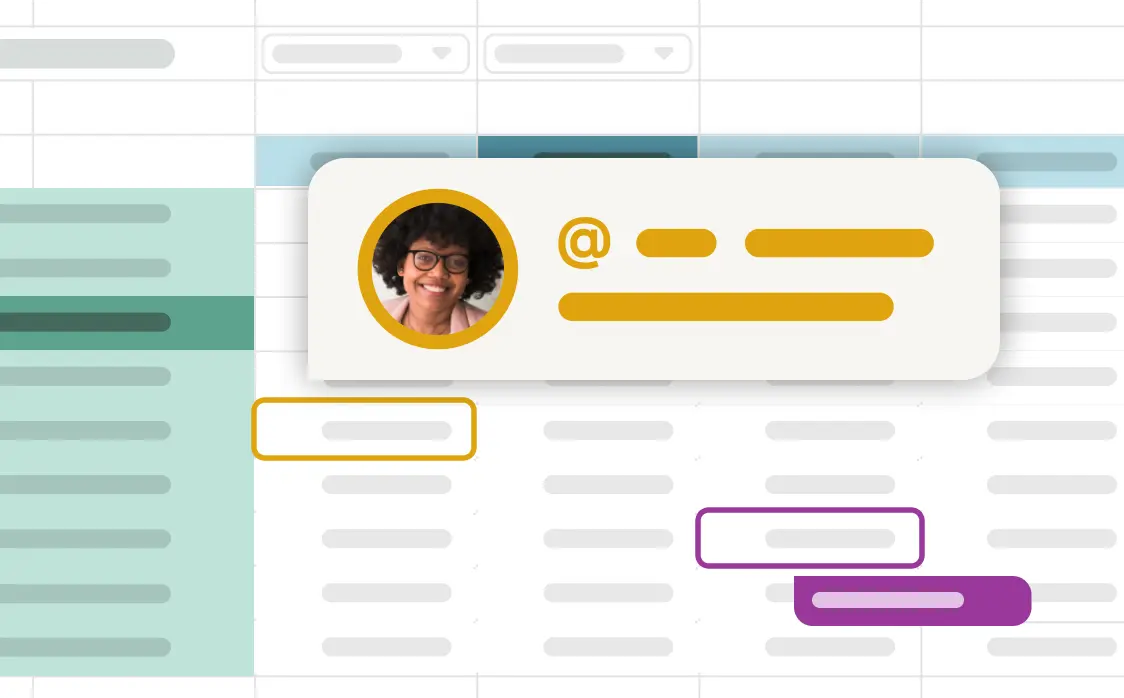 We want your feedback.
In exchange, you'll receive early access to Arithmix to keep (50 licenses, free through 2023 and a lifetime 50% discount on additional licenses). You'll also receive 1-1 support, cool swag, and influence over new features and uses.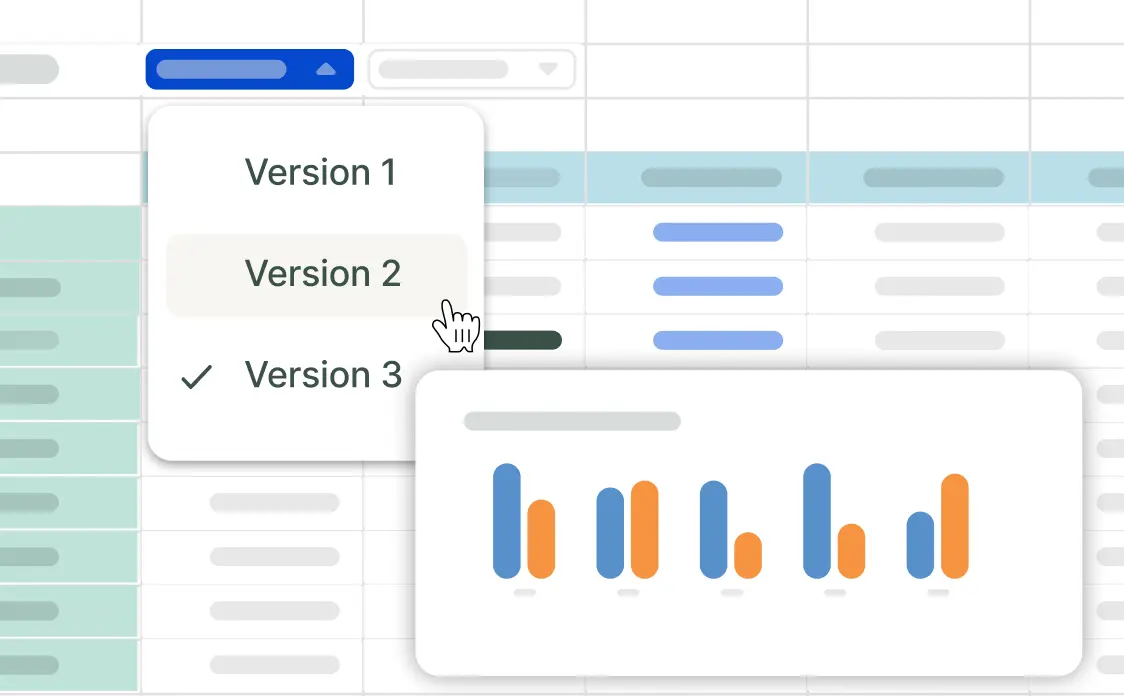 What do you need to do?
Pressure test our platform: Run a 30-min exercise, join our team for a live training and feedback session, and use sample templates or build your own app. All at your own pace and time. That's it!