Analysis and planning, the new way.
Join the Arithmix waitlist and be one of the first to access our free, easy platform.
Join Matt, Karin, and 1693 others on the waitlist.
Why upgrade from spreadsheets to Arithmix?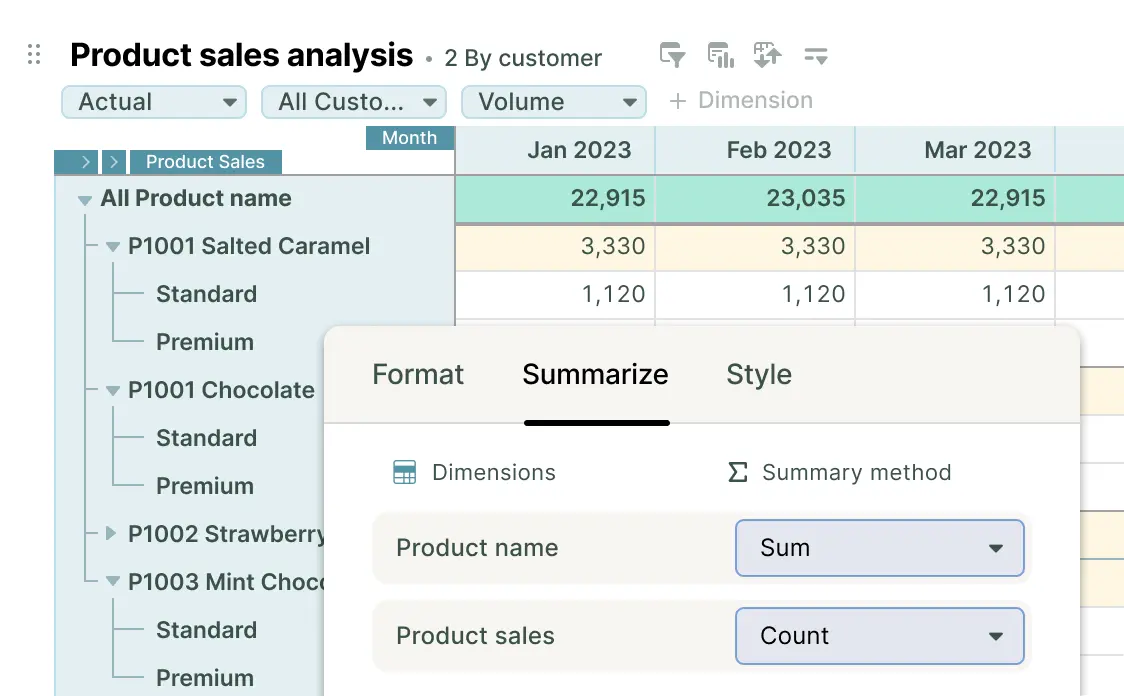 Running your numbers will never be easier.
Build your model in minutes. Harness powerful multidimensionality. Connect data sources together. Collaborate with your entire team in one platform.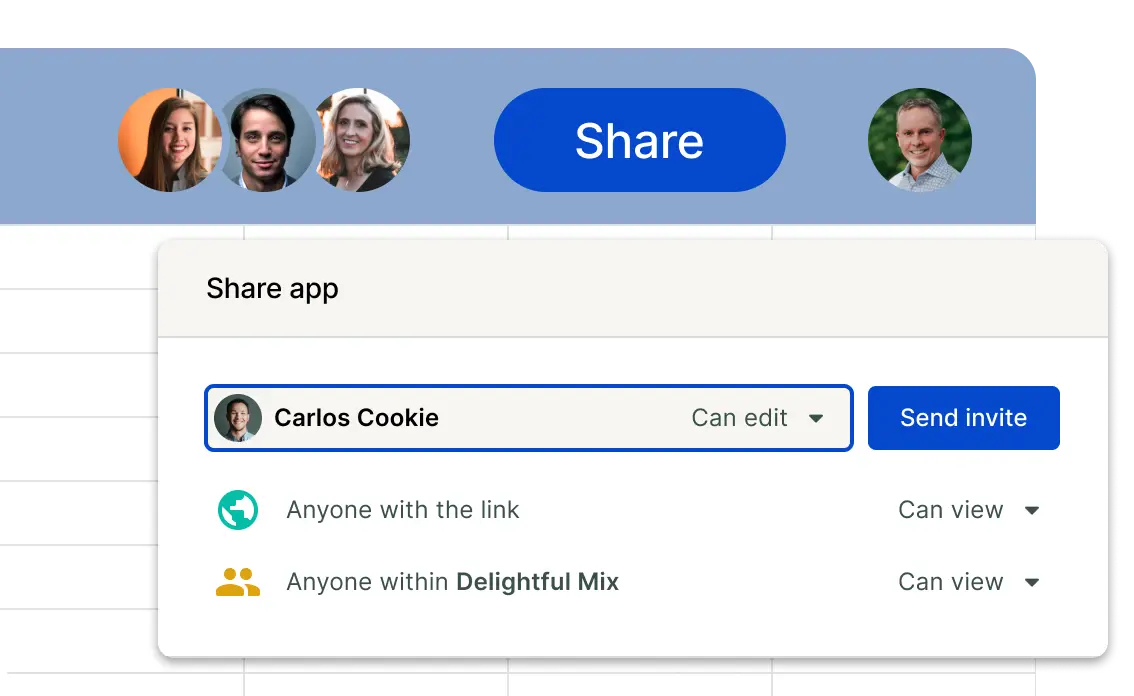 Join our community of experts.
Share big ideas. Discover new features. And keep up to date on everything we're learning along the way.