Join the Arithmix community
Sign up for Arithmix and get free access to our community of builders, users, and experts.
Share. Inspire. Assist.
Connect with our community and discover what's going on in the world of Arithmix. Share what you've built or get inspiration from others. Find new templates. And exchange tips and tricks to become a pro in no time.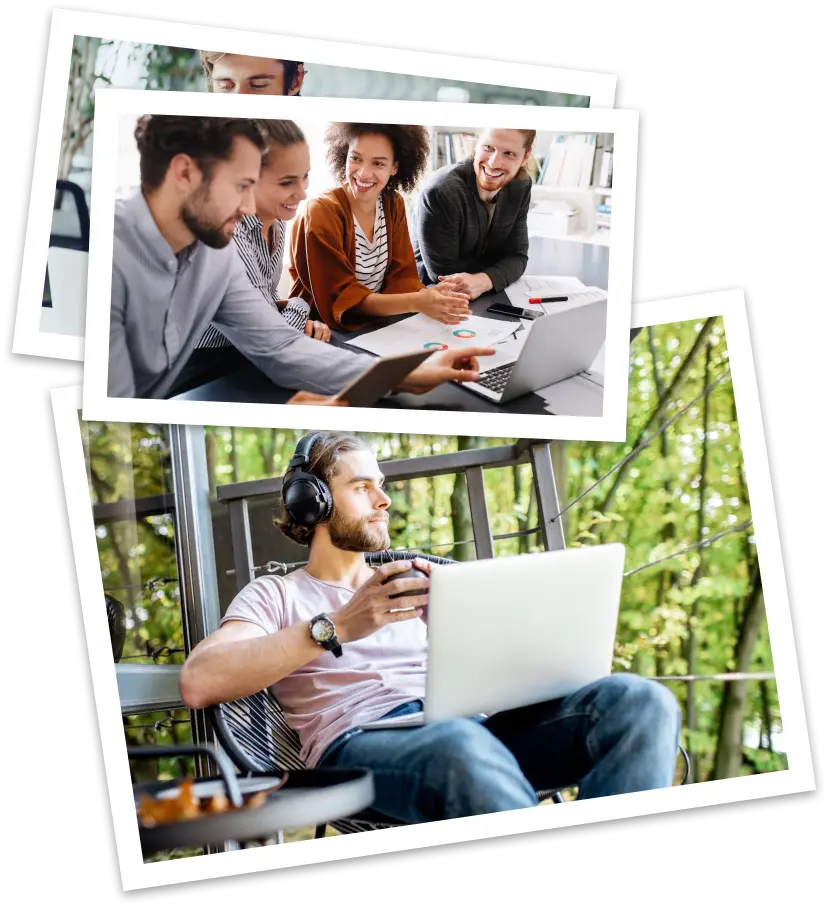 Connect. Discover. Grow.
As a member of the Arithmix community, you'll have direct access to our most experienced and innovative users, as well as our in-house team of experts. And you'll be among the first to learn about new features and templates as well.