Run your numbers.
Unlock the possibilities. Whoever you are.
We're on a mission to build a flexible data modeling platform available to everyone.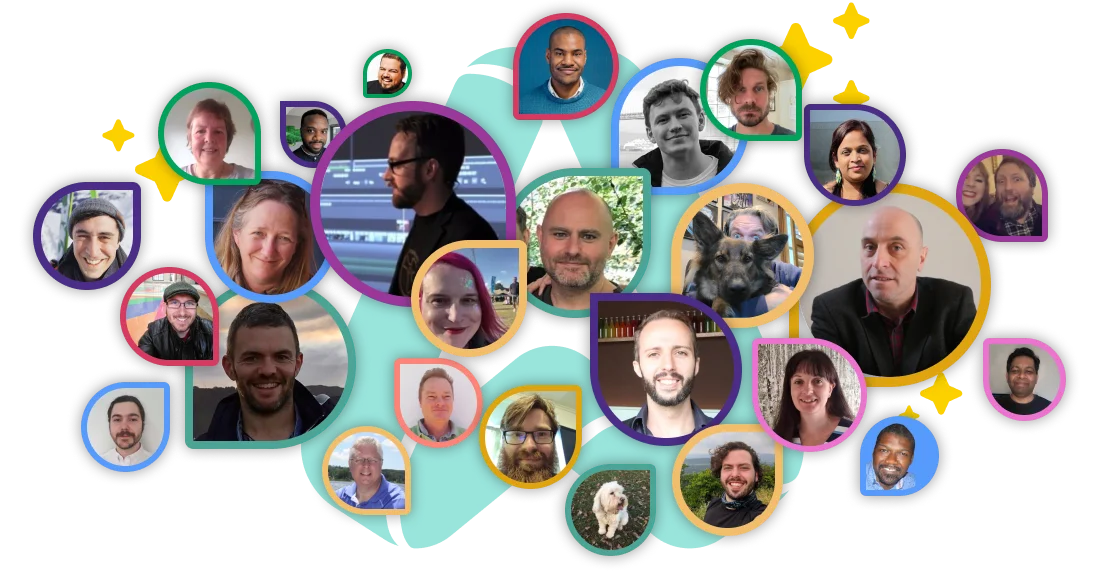 We started Arithmix because we believe there's untapped potential in your numbers – potential that gets unlocked when everyone understands what the numbers mean.
With Arithmix anyone can build the ideal app to run their numbers, unite their team, and make the perfect moves together.
If you're doing that with old-school planning and analytics software, or by over-stretching a spreadsheet, or just want to unleash your planning brilliance, Arithmix is a better, easier way.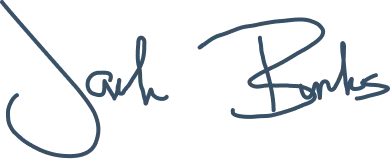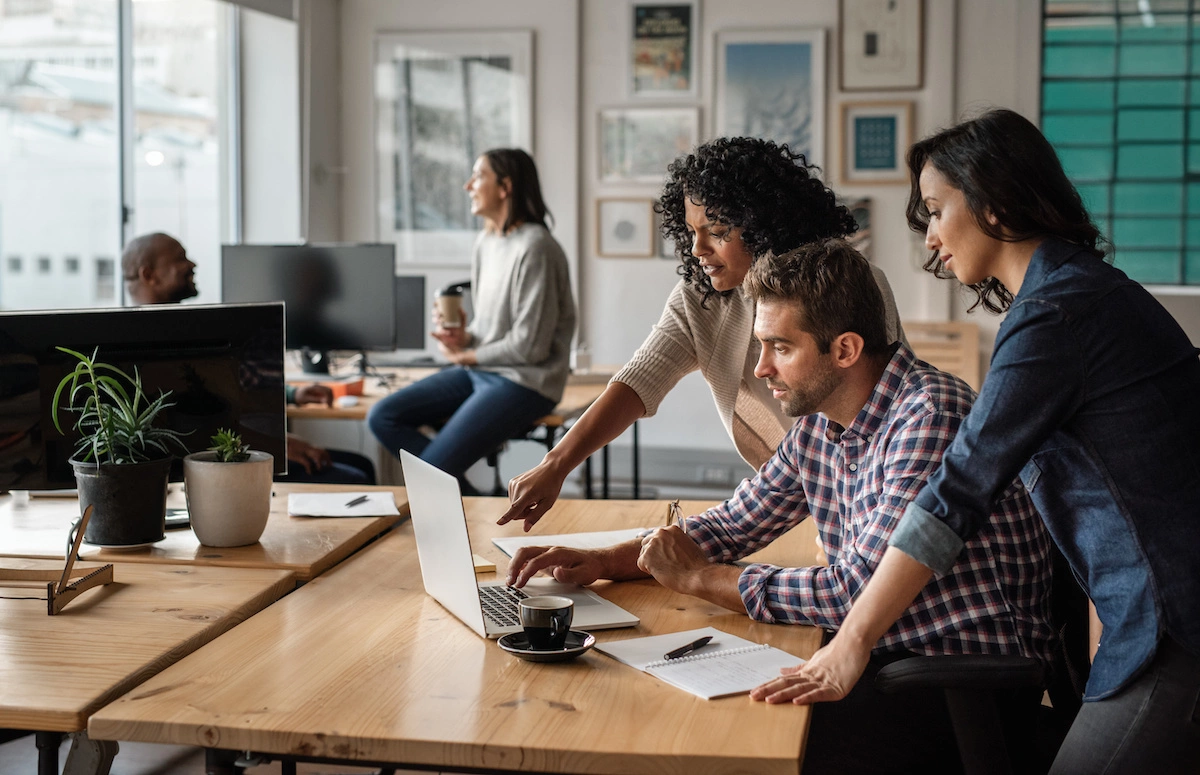 Together
With you and your teams, together we're building the Arithmix platform. As we work together, Arithmix will always be transparent, open, humble and friendly.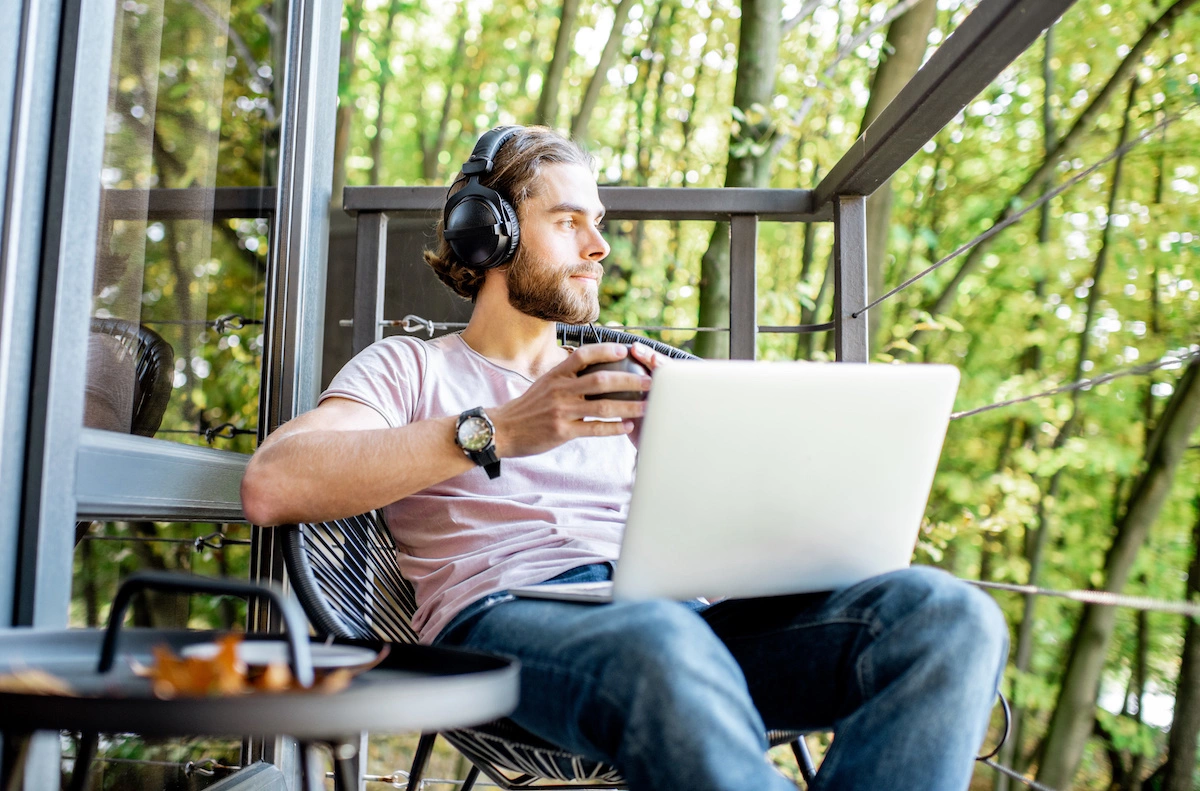 Adventurous
Running the numbers is serious business. It's also an exciting adventure into exploring what's possible. Arithmix will inspire the adventure by providing the easiest and most collaborative platform that anyone can use.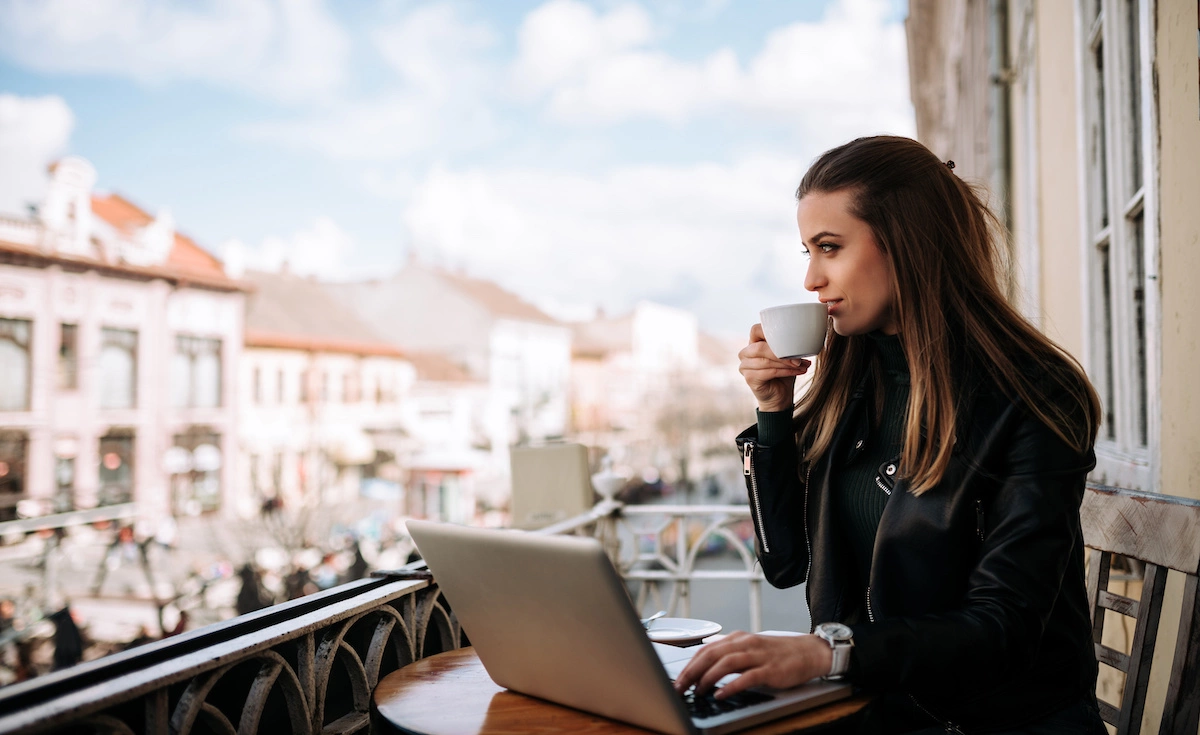 Delightful
We unleash everyone's numbers superpowers through innovation and inspiration. We will relentlessly improve all things Arithmix with the aim of delighting everyone.
Join the team
We're a diverse crew, brought together to create the platform that everyone loves to use for collecting, sharing, managing and modelling their numbers.
Sound like the place for you?
Check out our open roles or just get in touch and introduce yourself!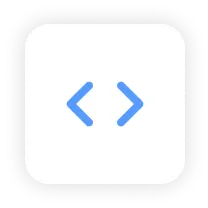 Interested in joining the development team?
London/York, UK or Remote

Every team is a data-driven team when given the tools and opportunity.
Millions of spreadsheet users write software to work with numbers every day, but it's time to grow into a new solution.