We're glad you asked.
More pricing information coming closer to launch.
For more specific questions, reach out to team@arithmix.com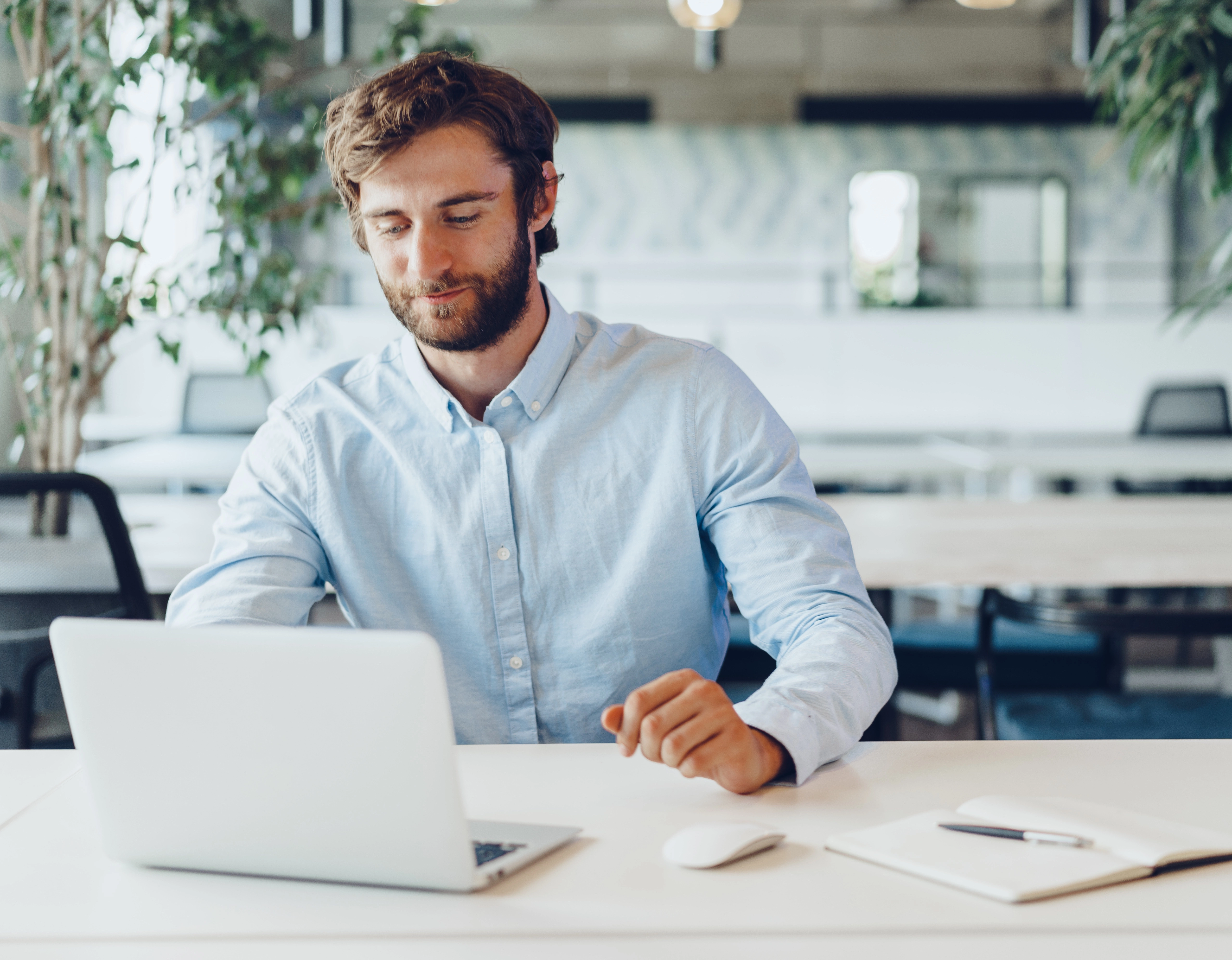 Start for free
Arithmix is currently in Beta. Become an Arithmix Advisor (one of our high exposure Beta Testers), and you'll receive free access to Arithmix through the end of 2023. If you have interest in testing Arithmix, apply for the Advisor Program today.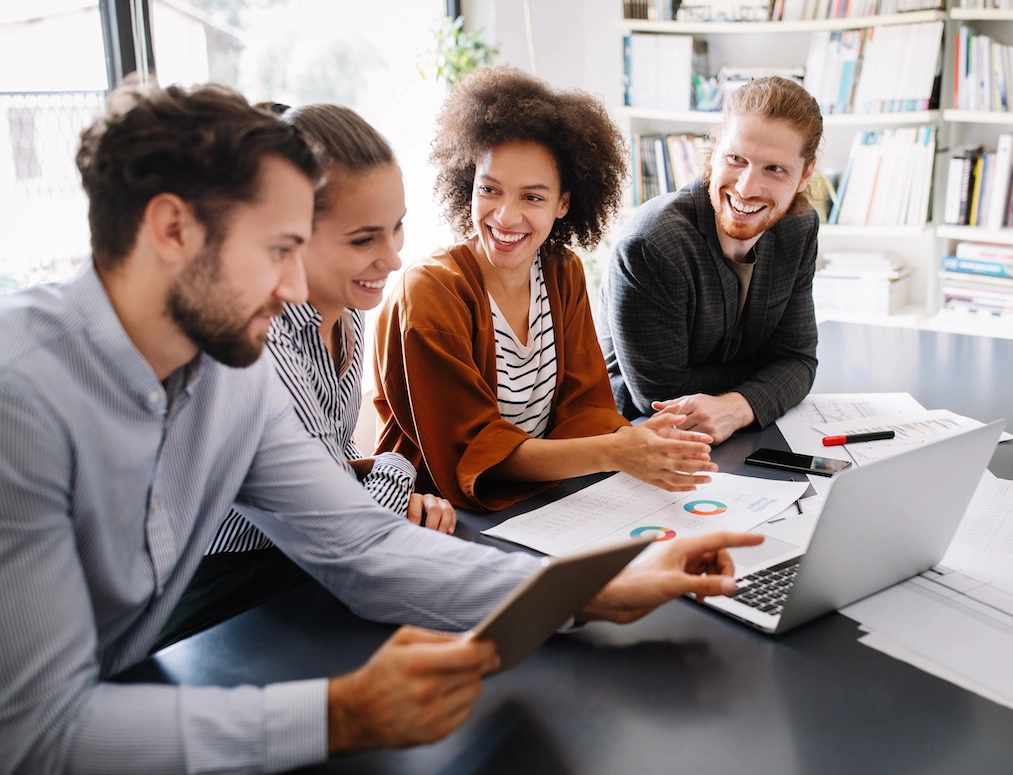 Pricing for everyone
No matter the size of your team, Arithmix will be accessible to you. It's part of our mission to bring multidimensional data modelling to organizations of all kinds. Stay tuned for more information on pricing.

Join us on our journey to build a collaborative, no-code, flexible data modeling platform