One platform to run all your team's numbers
Quickly and easily build your own data models, run the numbers, and take action with your team.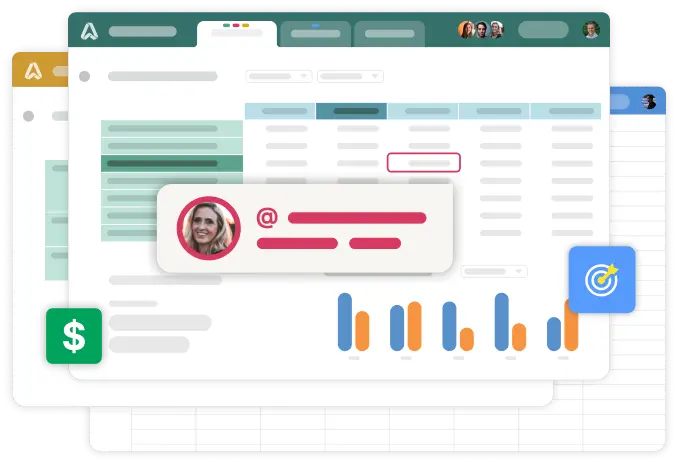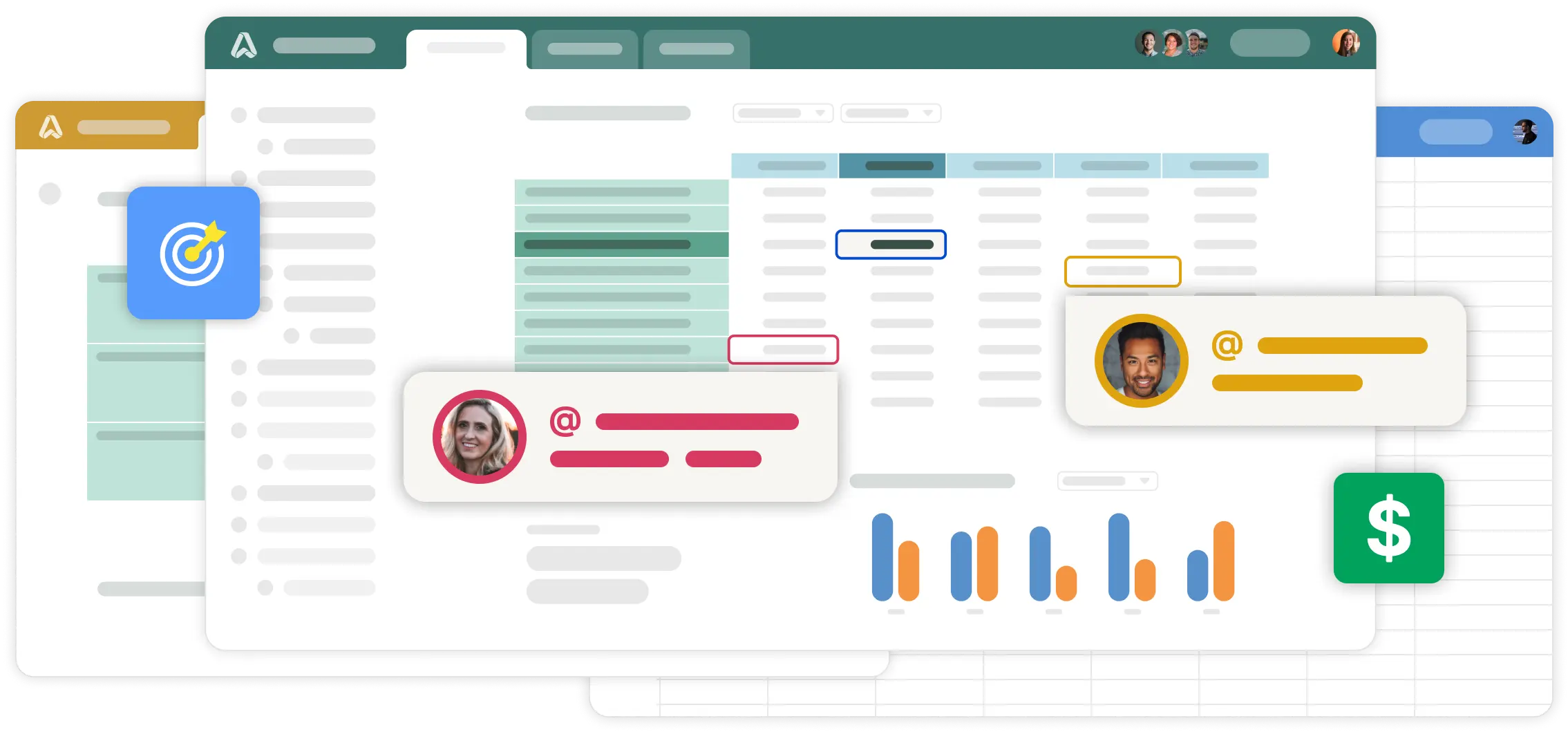 A powerful platform with a familiar face
Like a spreadsheet, but rather than connecting data cell to cell, relationships in Arithmix are built between entire dimensions (rows/columns).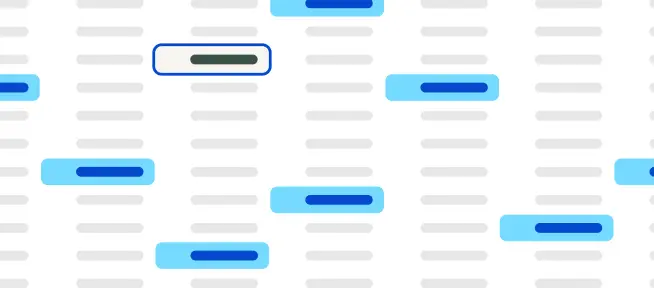 Changes in one place ripple through your entire model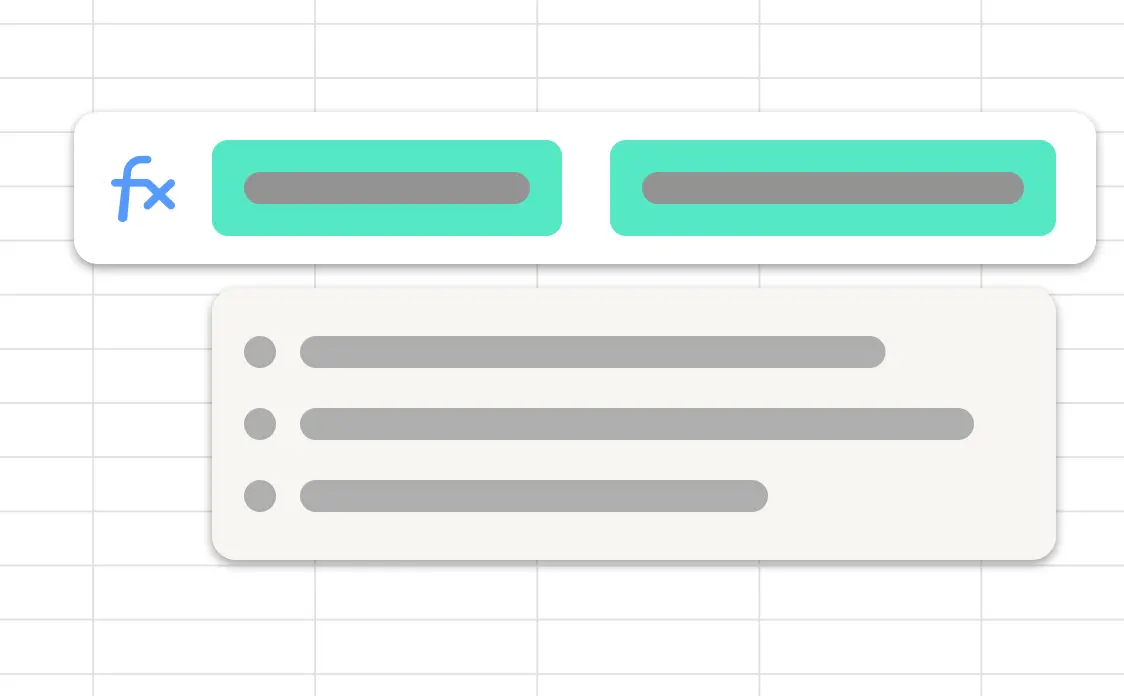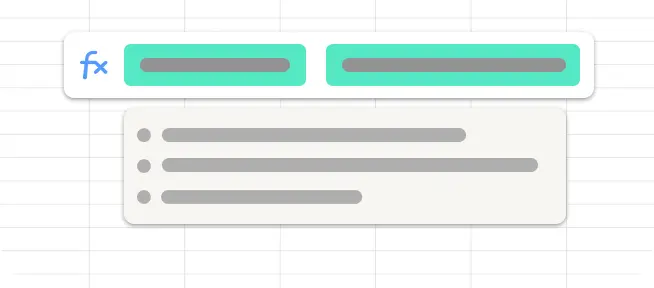 Write 10x-100x fewer formulas; formulas won't break when your data changes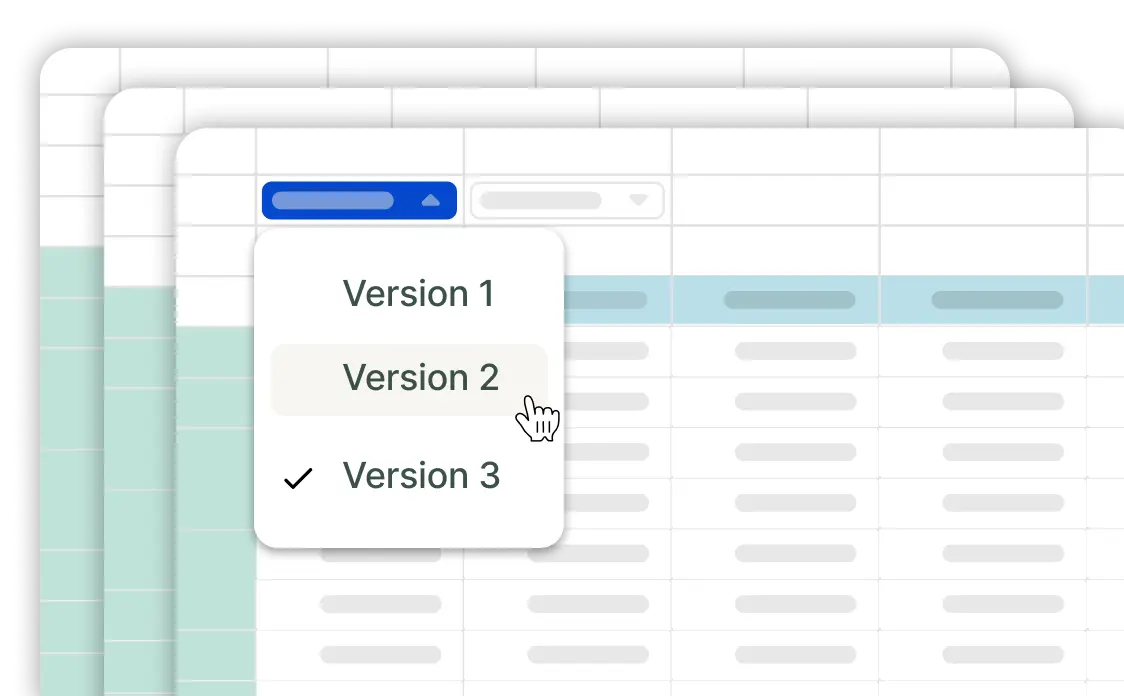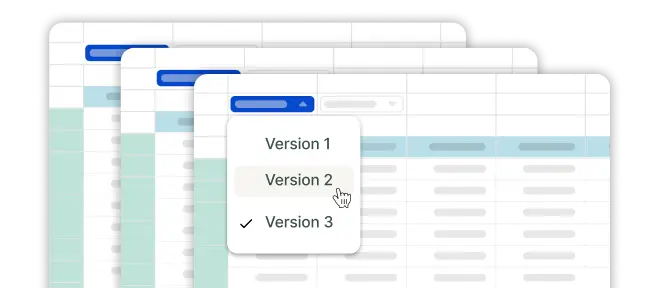 Easily create and compare different versions of the same model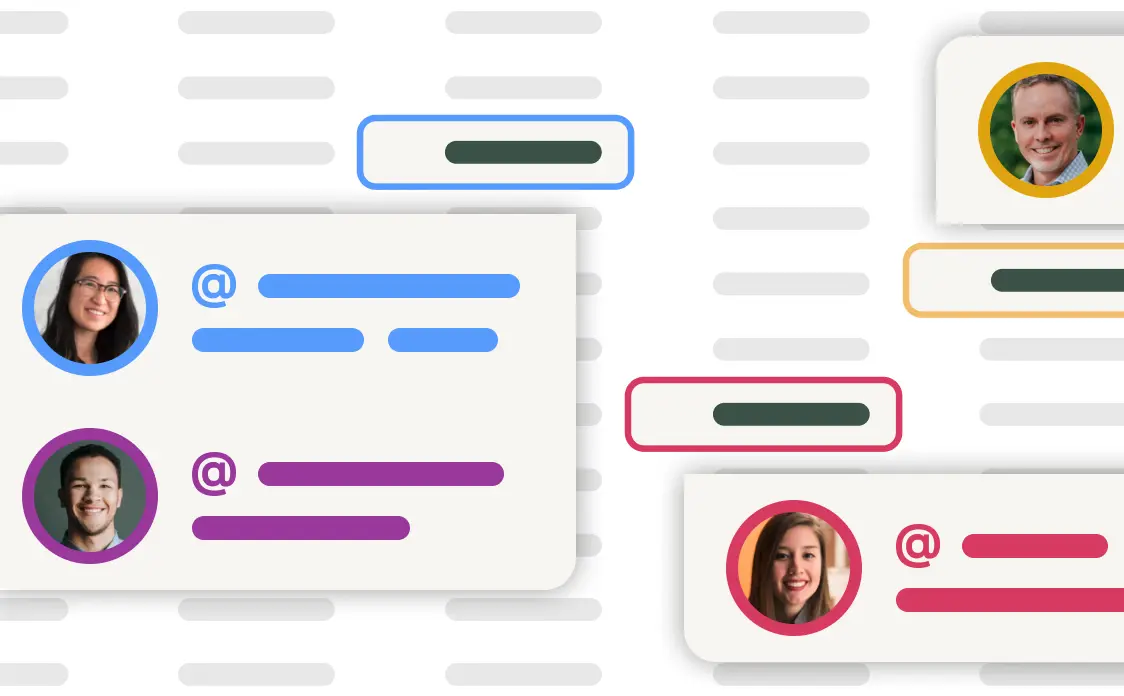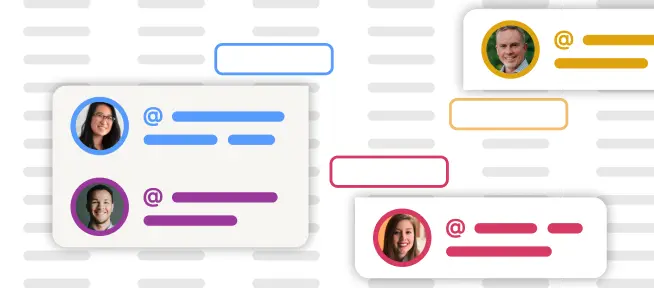 Collaborate with your entire team in the platform
Get started quickly with one of our pre-built templates
See what we're building in Arithmix and start running your numbers right away.
Become a Beta tester for our first apps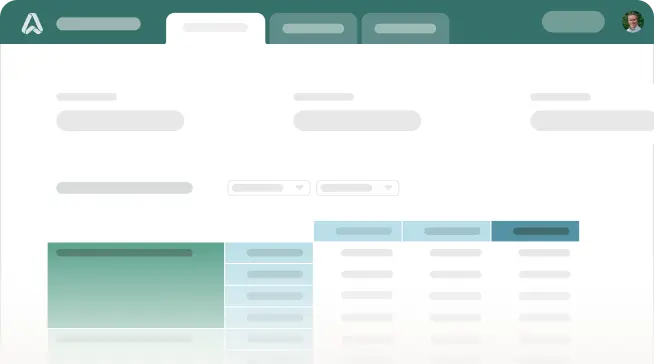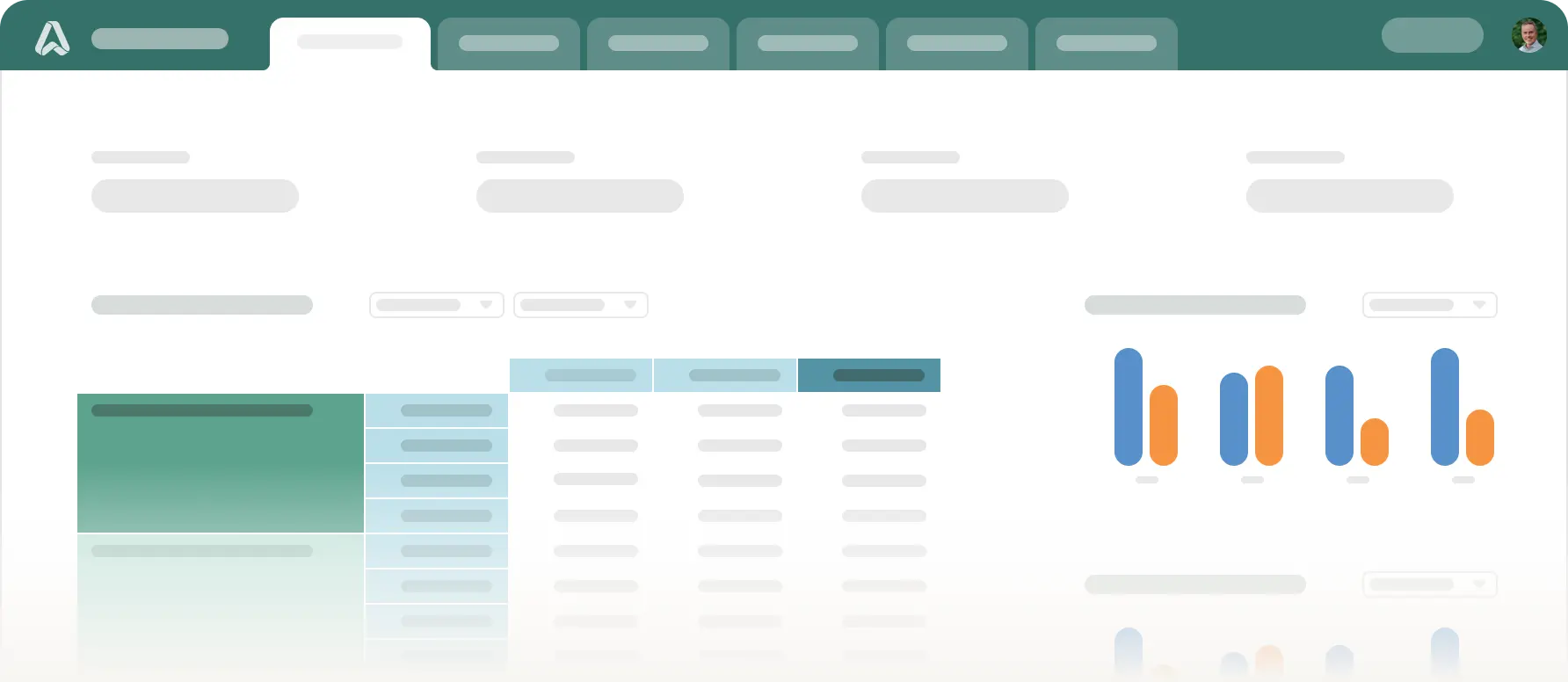 Every team is a data-driven team when given the tools and opportunity.
Millions of spreadsheet users write software to work with numbers every day, but it's time to grow into a new solution.