Arithmix New Release - October 2021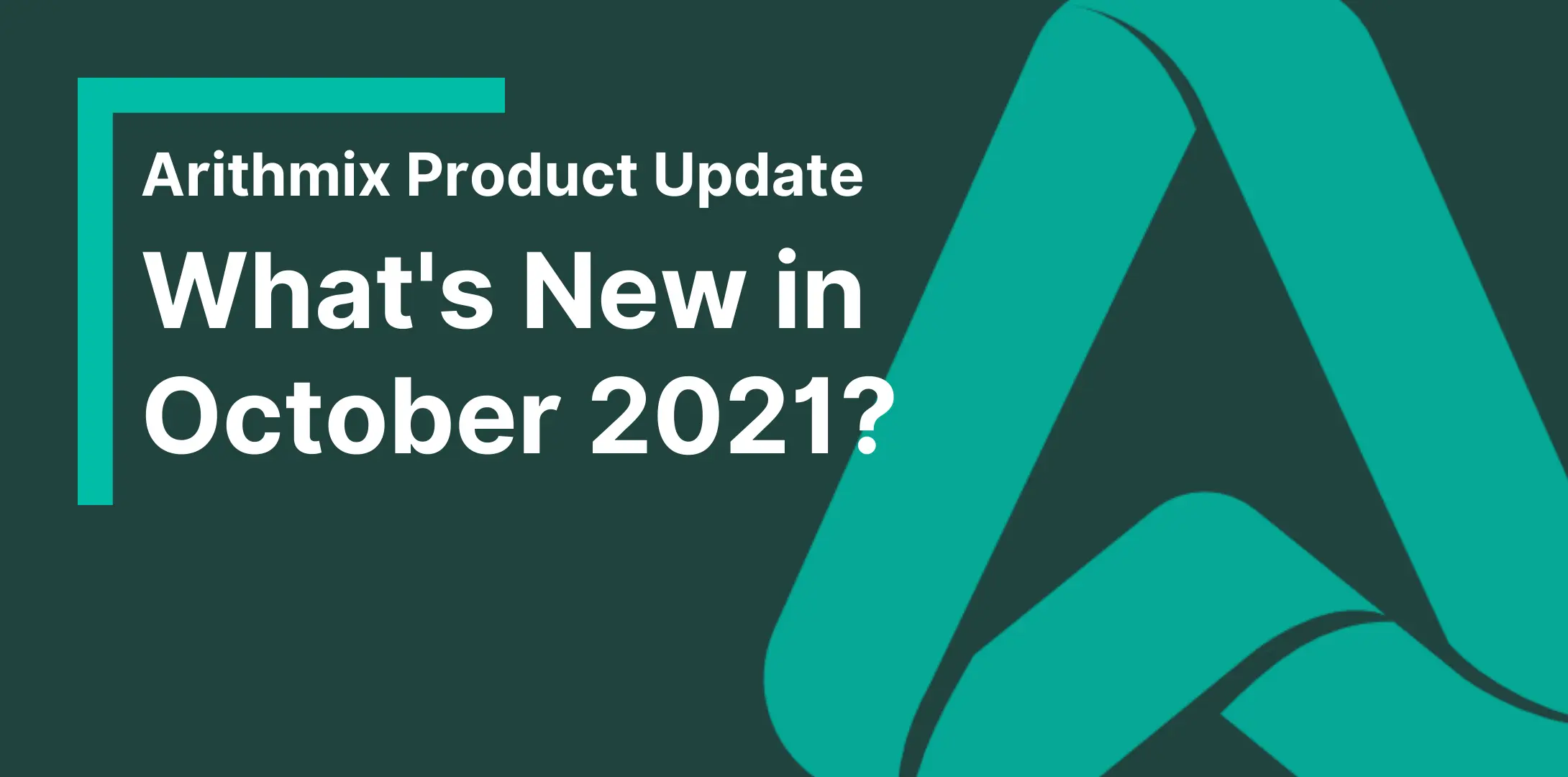 Quota Plan template is now in Alpha.
Sign up to be a tester, here.
October news and highlights:
Pivot your tables!

See how easy it is to swap rows, columns, and pages (any dimension, any combination) around. Great for data entry and report viewing.
Drag to reorder!

You can drag and drop to reorder and move the members of a dimension to your preferred view. Very useful, in our humble opinion, in the Team Org table.
Quota Plan template-specific!

In the Quota Plan template, you can now use the Rep Deployment table to transfer, hire, promote or change reps and managers on the team at any time during the year.
Sharing is now live!

Last, but certainly not least, you can now share your plans. Just go to your Home page and use Invite to Team. Add as many team members as you want. Keep an eye out in the near future for creating multiple teams, advanced access control, and more!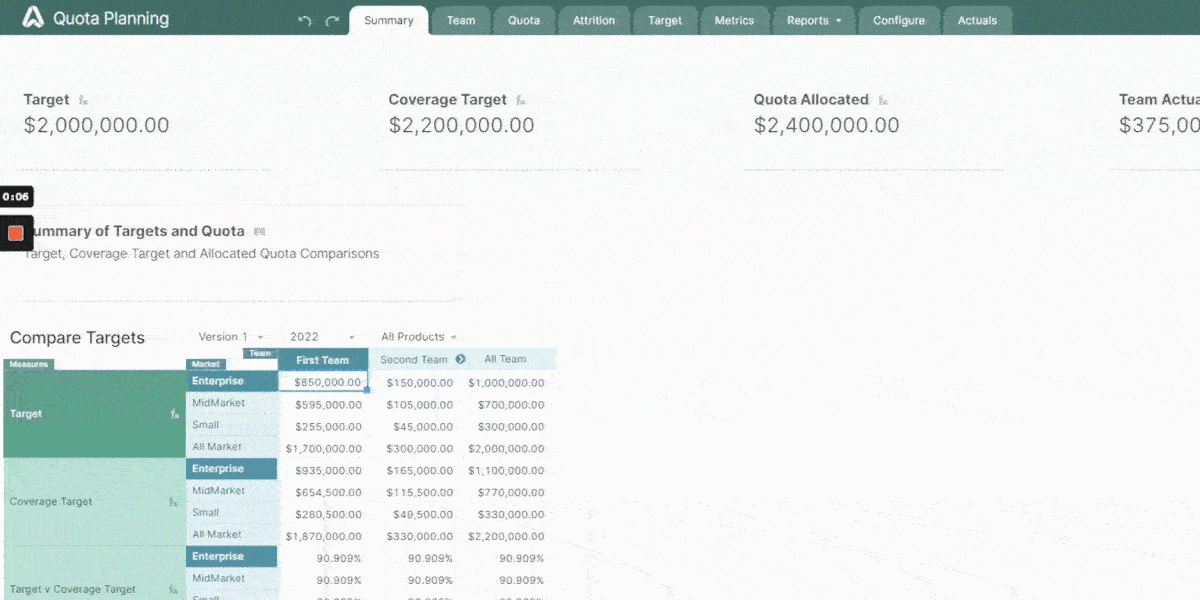 We're adding new faces to our incredible group of testers every day and collecting everyone's great ideas for improvement and features. Please feel free to let us know anything you'd like to see. And, as always, click the button below to get on the waitlist for access.
Join our Journey