Arithmix New Release - September 2021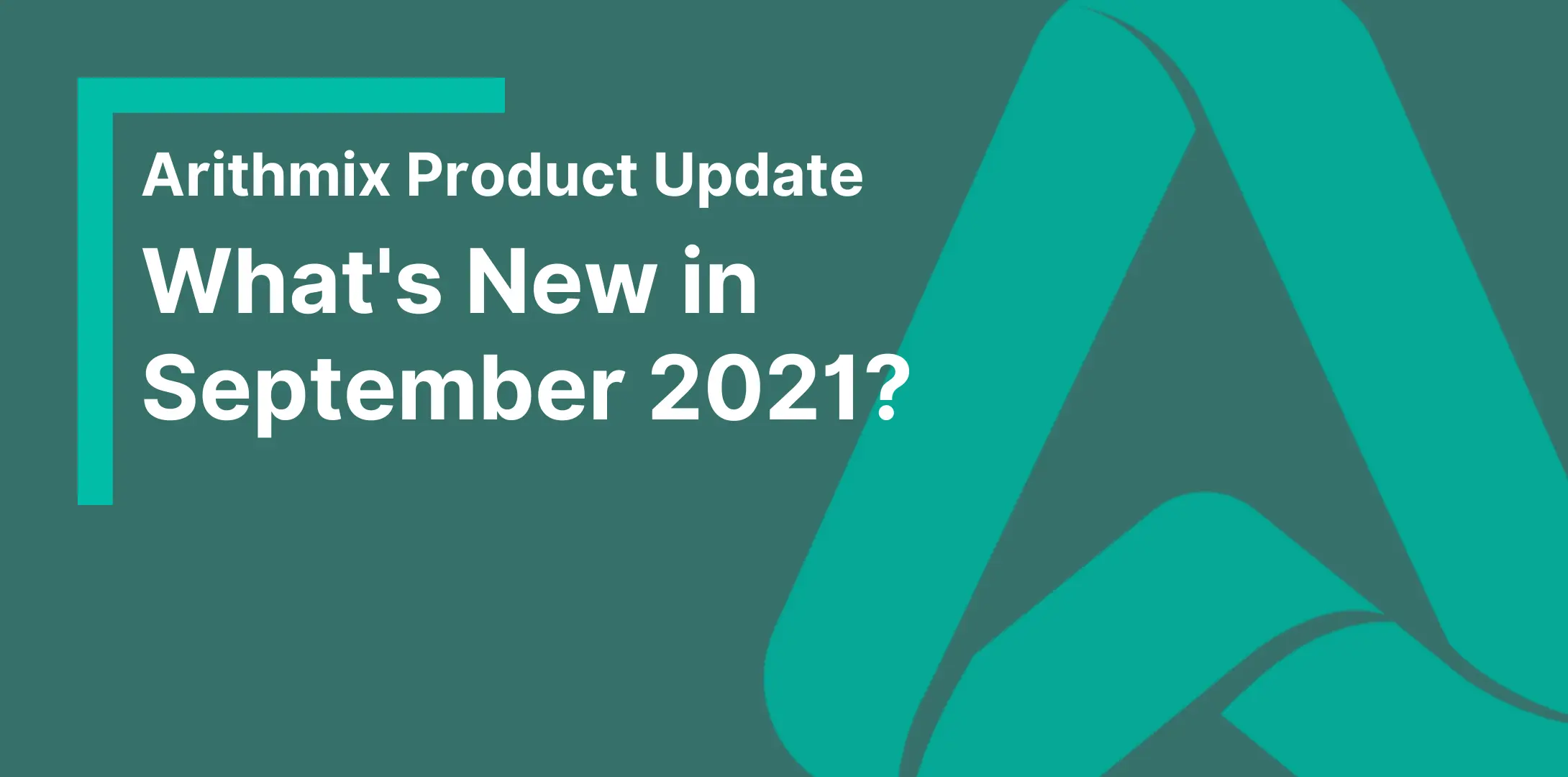 Winding down a summer of building and testing.
We're pressure-testing the platform by building our Quota Plan template.

We've been coding, eating pizza, coding, and test driving the Arithmix platform and our Quota Plan template for almost 6 weeks now.

September news and highlights:

Our quest to build a multidimensional Sales Quota Plan template within the Arithmix platform is helping identify gaps and the necessary features we need for our upcoming Builder environment.
We've completed a bunch of new features and started tidying up the UI. Plenty more to come but we're particularly pleased with how our hierarchies and handling of slowly changing dimensions are progressing, smart/linked Tables are very cool, and our visualization engine has been updated.
Behind the scenes, we turned on the activity monitoring and billing system (with all the right compliance guidelines followed) and we're now testing user tracking and other activities through the platform could now collect/charge your credit card number (of course we're nowhere near charging yet, just trying to get all of our ducks in a row).
Note we've launched a limited sharing feature, pending the formal sharing and UI/some security controls arriving starting late October.
We published the first pass at our Knowledge Base. We're trying to keep it minimalistic as we're building guided onboarding/coaching in the platform (coming Q4), but enjoy our guide and video content. Don't hesitate to book us up for a 1-1 if you'd like some assistance.

We're getting ready to test our platform with end-users. We can't wait to hear from you all to collect everyone's great ideas for improvement and features. Please feel free to let us know anything you'd like to see. And, as always, click the button below to get on the waitlist for testing.
Join our Journey